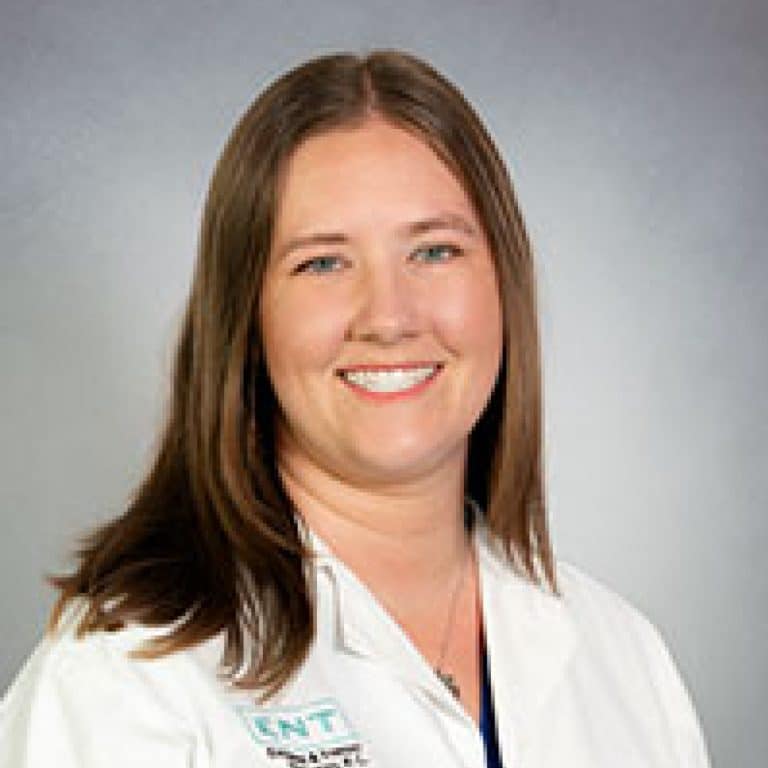 Dr. Elizabeth Davis received her Bachelor of Science in Speech, Language, and Hearing Sciences from Purdue University, and she earned her Doctor of Audiology (Au.D.) degree from Central Michigan University.
Dr. Davis provides diagnostic testing for patients of all ages and rehabilitation services for adults. She is licensed by the state of Indiana and holds a Certificate of Clinical Competence through the American Speech-Language-Hearing Association. Dr. Davis currently sees patients at our Lutheran and Bluffton offices.
Dr. Davis grew up in Fort Wayne and is excited to be back in her hometown surrounded by her friends and family. Outside of work, Elizabeth enjoys reading, baking, and playing board games.