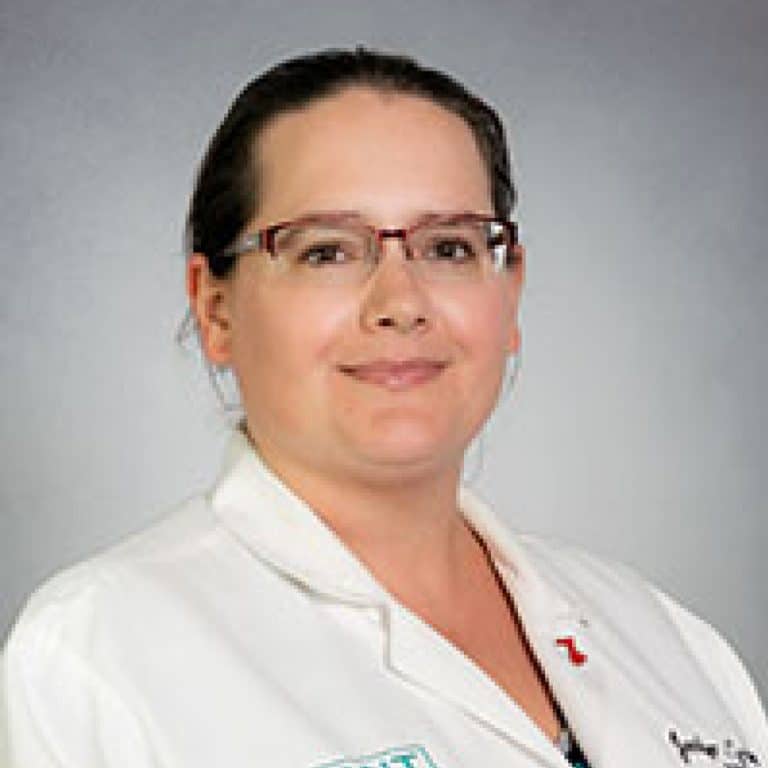 Dr. Jennifer C. Graber received her Associate degree in Psychology and a Bachelor of Science degree in Speech & Hearing Science from Purdue University Fort Wayne. She earned her Doctorate of Audiology degree (Au.D.) from Ball State University in May 2009. Dr. Graber has been at Ear, Nose & Throat Associates/The Hearing Center for over ten years.
Dr. Graber has experience in diagnostic hearing evaluations for all ages and focuses on rehabilitation audiology for adults. Dr. Graber has been instrumental in developing our Bone-Anchored Hearing Device (BAHA) program and works with patients of all ages. She currently sees patients at our Dupont, Angola and Lagrange offices. Dr. Graber was a Limited Term Lecturer at IPFW (Indiana University Purdue University Fort Wayne) from 2014-2018.
Dr. Graber is licensed to practice audiology in the state of Indiana. She holds a Certificate of Clinical Competence in Audiology from the American Speech-Language-Hearing Association and is a member of the Indiana Speech-Language-Hearing Association.
In her free time Jennifer enjoys spending time with her husband and four children.