You may have heard the myth that consuming honey from Fort Wayne Farmers Market can help relieve your allergy symptoms. Unfortunately, this is simply not the case. We review what the research says about this topic below.
What Is Honey?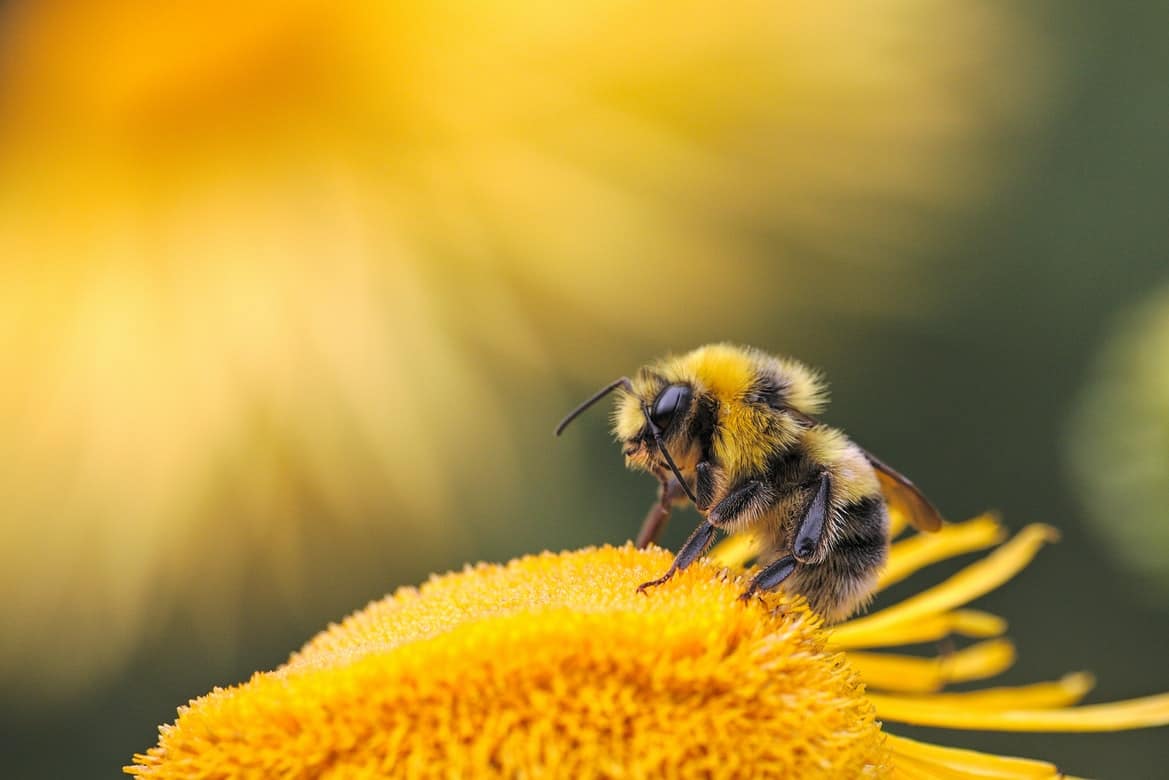 Bees produce the thick, sweet golden substance known as honey by collecting pollen and nectar from flowers, carrying it in their honey sacs and storing it in the honeycombs inside their hives. The bees fan the honey to evaporate water and then seal it with a liquid that hardens to become beeswax.
Honey has been used as a sweetener for medicinal purposes for hundreds of years.
What Causes Allergies?
Your immune system works to protect your body from diseases, viruses and infections. But for people with allergies, their immune system mistakes harmless substances such as pollen, pet dander, dust mites, certain foods, mold and insect stings as dangerous intruders. An allergic reaction occurs when your body is exposed to one of these harmless substances, known as allergens, and your immune system overreacts.
In order to fight off the intruder, your immune system releases antibodies called Immunoglobulin E (IgE), which causes your cells to release histamine. Histamine can increase your mucus production and cause swelling and itching; this is what causes your allergy symptoms.
What Does the Research Show?
One study from 2002 examined the effect of ingesting honey on symptoms of allergic rhinoconjunctivitis (eye and nose allergies).
A total of 36 people who suffered from allergic rhinoconjunctivitis were enrolled in the study.
First, the participants were scratch-tested for reactivity to common allergens. Then, they were randomly assigned to one of three groups: one group received locally collected, unpasteurized, unfiltered honey; one received nationally collected, filtered, pasteurized honey; and one received corn syrup with honey flavoring.
Participants consumed one tablespoon of their given substance per day. They followed their usual routine for managing allergy symptoms and noted what symptoms they experienced and how severe they were in a diary.
Researchers found that neither honey group experienced more relief from their allergy symptoms than the corn syrup group. They concluded that their study does not confirm the widely-held belief that honey relieves allergy symptoms.
Call Ear, Nose & Throat Associates today to learn more about effective allergy treatments or schedule an appointment with an expert allergist, call Ear, Nose & Throat Associates today.