You may think that allergy season ends when the leaves start changing, but for many, allergy season lasts well into the fall. There are several fall culprits that can trigger allergy and asthma symptoms, including ragweed pollen, mold and dust mites.
If you're someone who suffers from fall allergies or whose asthma is triggered by fall allergens, below are some management options.
Non-Medical Allergy Management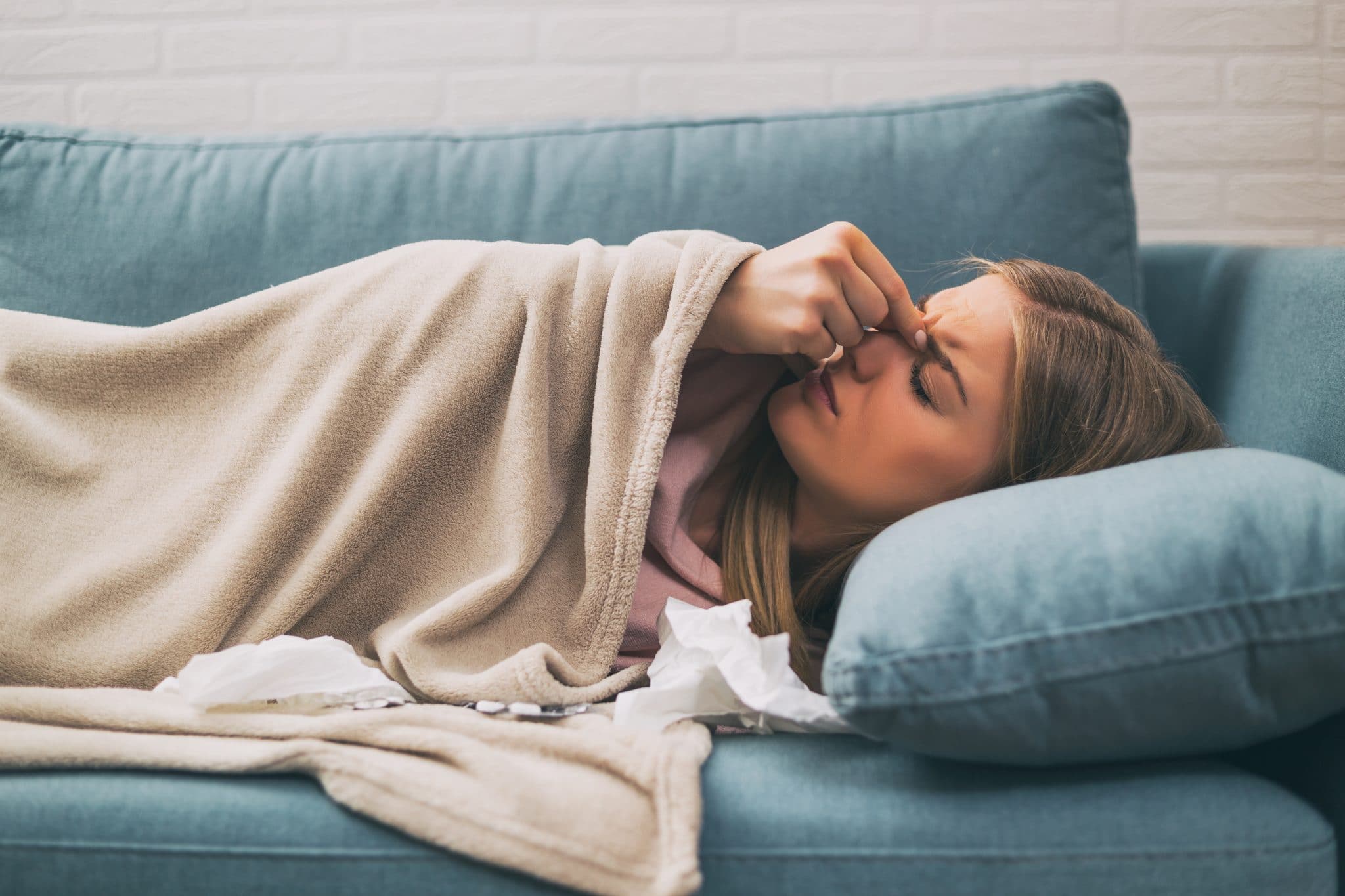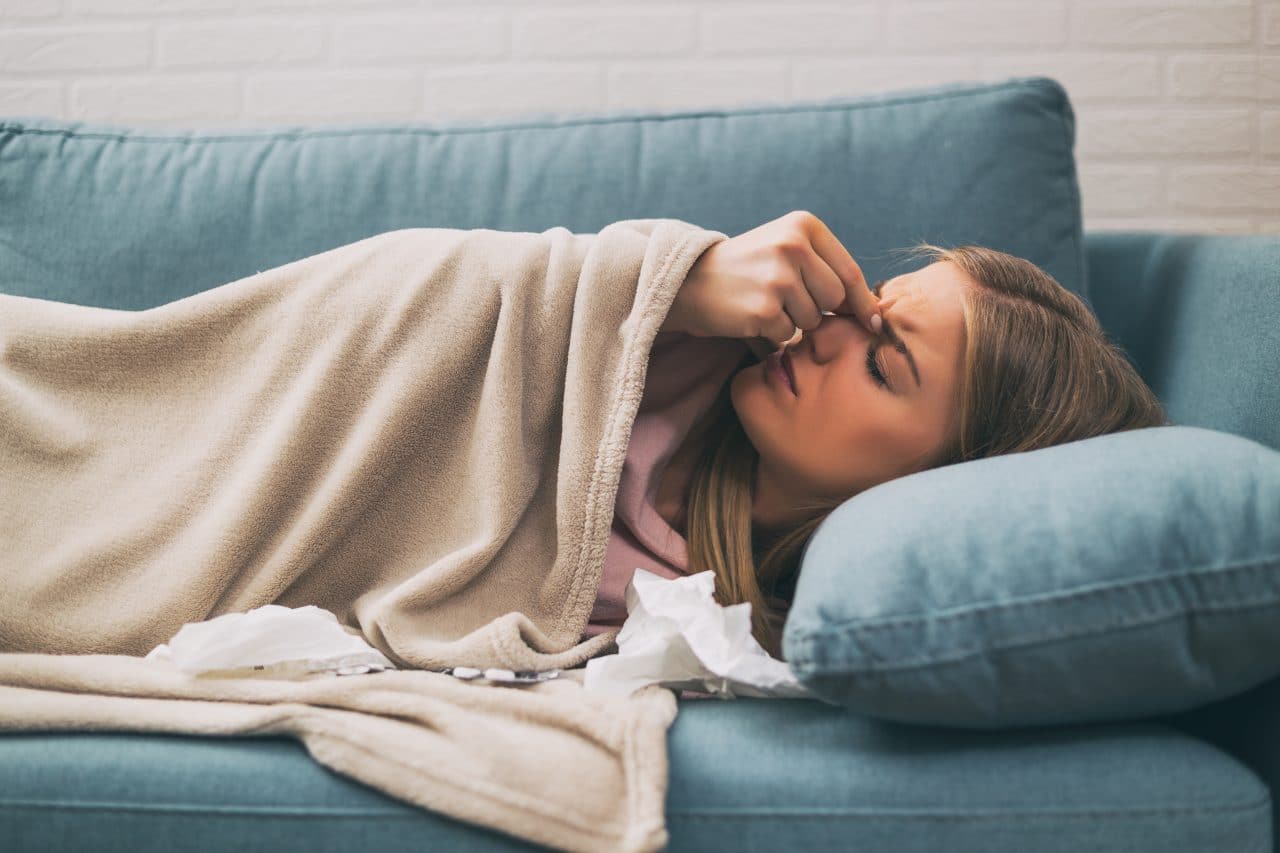 Many people can manage their allergies through lifestyle modifications, such as:
Monitoring pollen counts and staying indoors with the windows closed when counts are high. You can check this using the National Allergy Bureau's website.
Showering and changing clothes right away after spending time outside at Ft. Wayne Rivergreenway.
Delegating yardwork like raking leaves to someone without allergies, or hiring a professional.
Bathing pets regularly and keeping them out of bedrooms.
Running a high-efficiency particulate air (HEPA) filter or air purifier.
Washing bedding, vacuuming and dusting regularly.
Bathing and shampooing before going to bed.
Medical Allergy Management
If lifestyle changes aren't enough, your allergist will suggest medical allergy management, including antihistamines, allergy shots or allergy drops.
Antihistamines
Antihistamines are medications that work by blocking the body's production of histamine, which is the chemical responsible for your allergy symptoms.
Oral antihistamines help control systemic symptoms that affect the entire body. These include:
Over-the-counter non-drowsy drugs like Allegra, Claritin and Zyrtec.
Older-generation over-the-counter drugs like Benadryl.
Prescription antihistamines like hydroxyzine and carbinoxamine.
Antihistamines are also available in eye drop and nasal spray form. They work similarly to oral antihistamines but are more helpful in treating local symptoms.
Allergy Shots

Allergy shots, also known as subcutaneous immunotherapy (SCIT), are a long-term approach to treating allergy symptoms. They work by introducing small amounts of allergen extracts into the body so the immune system can build up a tolerance to them.
Allergy shots are administered in two phases:
During the buildup phase, you are given shots every one to three days in gradually increasing doses. This phase lasts three to six months.
During the maintenance phase, you are given shots monthly with a consistent dose. This phase lasts three to five years.
Allergy Drops
Allergy drops, also known as sublingual immunotherapy (SLIT) work similarly to allergy shots, except they are delivered in drop or tablet form, which is held under the tongue until dissolved.
Allergy drops are given in the weeks leading up to and during allergy season. They are FDA-approved to treat allergies to ragweed, grass and dust mites. For more information about fall allergy treatment options or to schedule an appointment with an expert allergist, call Ear, Nose & Throat Associates, P.C. today.