You know the telltale signs of allergies: itchy eyes, runny nose, congestion and sneezing. But did you know that allergies can also cause a sore throat? Below we review how allergies can result in a sore throat, how to treat a sore throat caused by allergies and how to tell the difference between a sore throat caused by allergies and one caused by a cold.
How Do Allergies Cause a Sore Throat?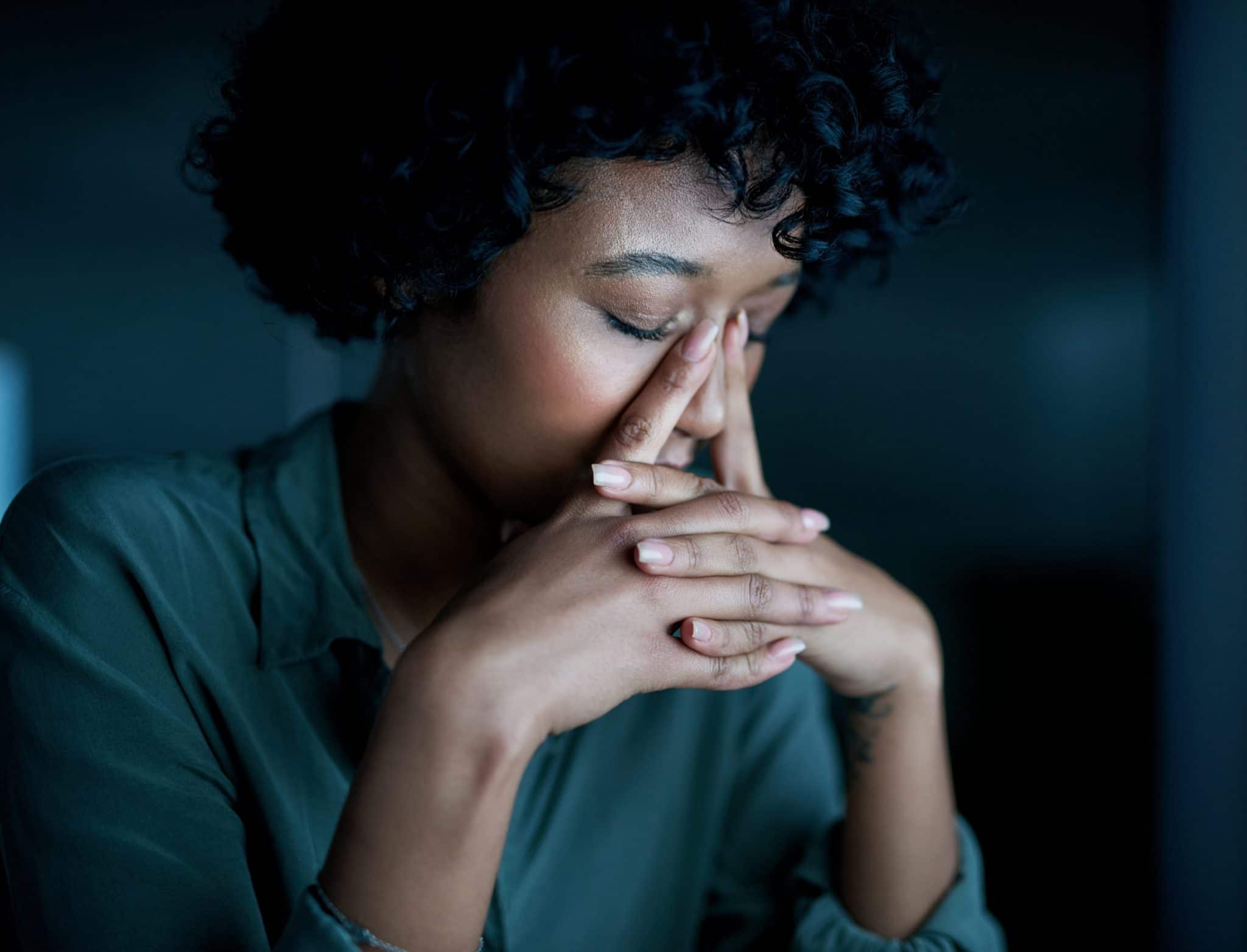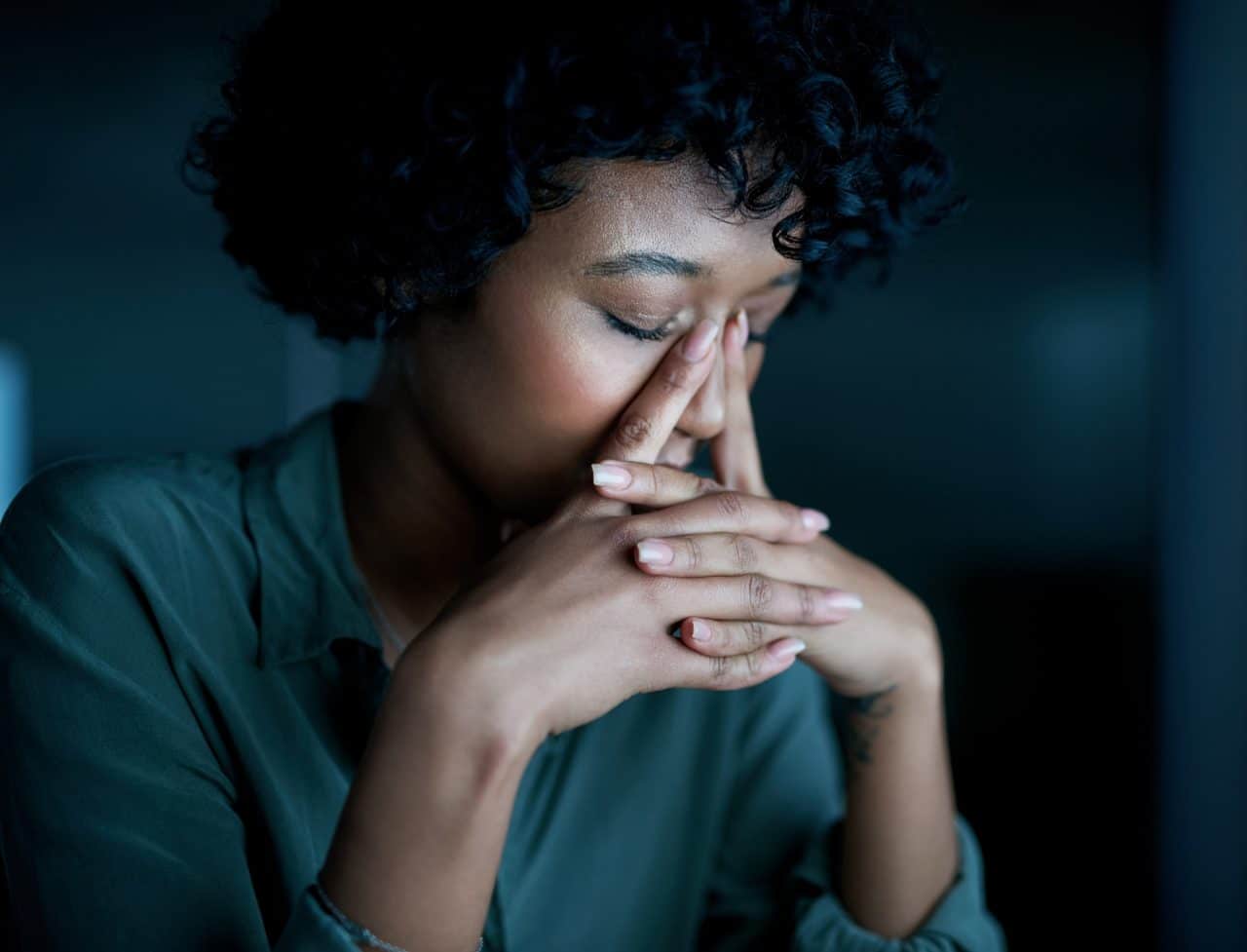 In order to understand how allergies cause a sore throat, it's important to understand how an allergic response happens.
The immune system works to protect your body from diseases, viruses and infections. But for people with allergies, the immune system mistakes harmless substances such as pollen, pet dander, dust mites, certain foods, mold and insect stings as a dangerous intruder. An allergic reaction occurs when your body is exposed to one of these harmless substances, known as an allergen, and the immune system overreacts.
In order to fight off the intruder, the immune system releases antibodies called Immunoglobulin E (IgE), which causes the cells to release histamine. Histamine increases mucus production and causes swelling and itching.
The excess mucus can result in postnasal drip, which is when mucus drains down the back of the throat, making it feel raw and irritated. In addition, inflammation can occur in the throat, adding to the discomfort.
Treating a Sore Throat Caused by Allergies
The best ways to treat a sore throat caused by allergies include:
Taking an over-the-counter antihistamine.
Gargling warm saltwater.
Drinking plenty of fluids.
Inhaling steam.
Avoiding allergens.
Telling the Difference Between Allergies and a Cold
A sore throat is a hallmark symptom of the common cold, in addition to runny nose and congestion, which can make it difficult to tell whether you're experiencing a cold or allergies.
How your symptoms present can help indicate whether you have allergies or a cold. Allergy symptoms tend to appear suddenly after exposure to an allergen, like pollen at Lakeside Park, while colds tend to creep up more slowly.
If your sore throat makes it hard for you to swallow or if you develop a fever, chills or body aches, you're likely dealing with a cold. If you're taking allergy medications and they aren't providing any relief, that's another clue.
Unfortunately, you can experience both a cold and allergies at the same time, so if you're unsure what you have, talk to your doctor.
For more information or to schedule an appointment, call Ear, Nose & Throat Associates, P.C. today.