Laryngitis is the inflammation of the larynx, also known as the voice box. Let's take a look at some of the common symptoms and causes of laryngitis as well as what to do if you believe you have the condition.
Symptoms of Laryngitis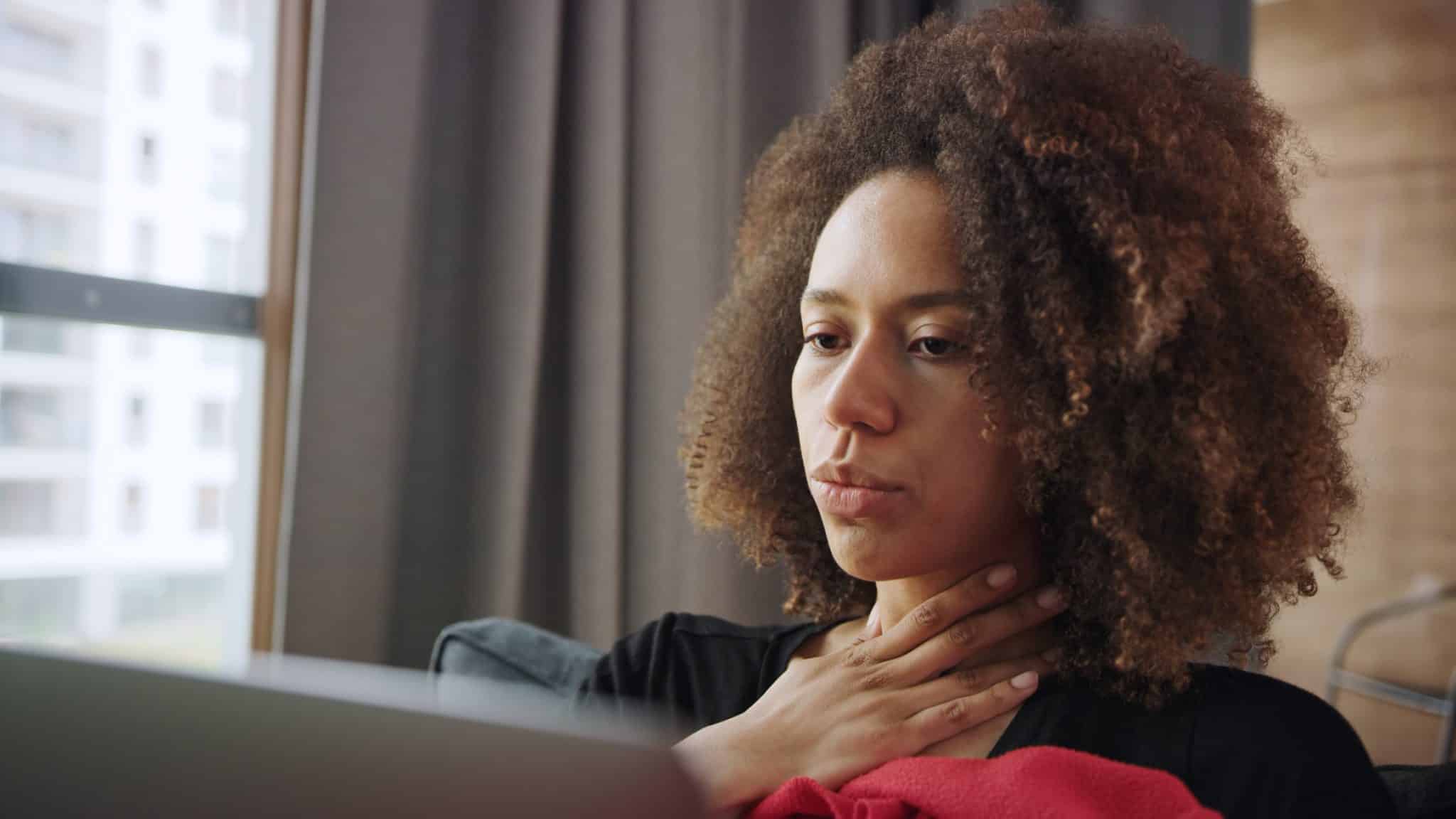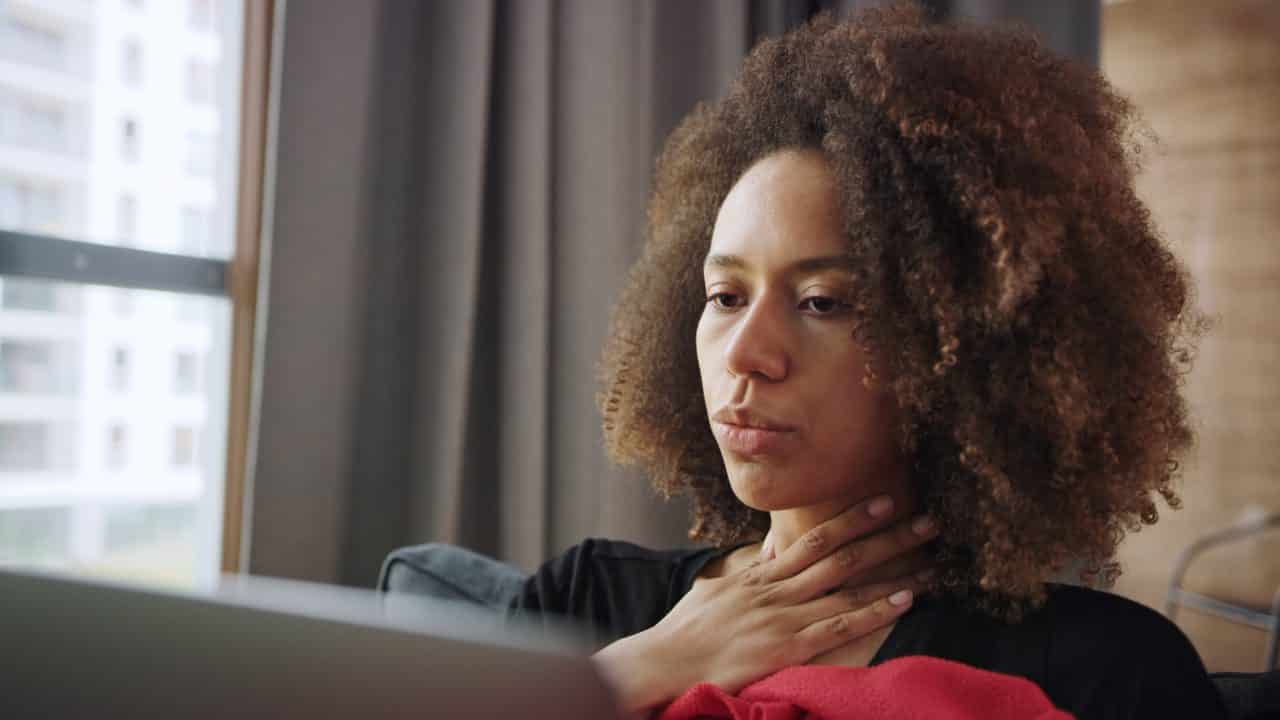 Laryngitis often affects the way your voice sounds. You may notice hoarseness or a weakened voice when you place your order at Mocha Lounge. Or you may lose your voice altogether. Other symptoms of laryngitis include:
Sore or dry throat
Dry cough
Tickle or irritation in the throat
Acute vs. Chronic Laryngitis
Some people experience acute laryngitis, while others have chronic symptoms. If your symptoms last for over three weeks, it's considered chronic laryngitis.
While the symptoms are usually similar, chronic laryngitis is often more severe and has longer-lasting effects. They also can have different causes.
Causes of Acute Laryngitis
Viral infections
Strained or overused vocal cords
Bacterial infections
Irritation from drinking too much alcohol
Causes of Chronic Laryngitis
Regular exposure to harmful chemicals or allergens
Frequent sinus infections
Smoking
Conditions with Similar Symptoms to Laryngitis
Other medical conditions can mimic some of the symptoms of laryngitis, including:
Cysts, ulcers or other growths on your vocal cords
Change in vocal cord shape
Muscle tension dysphonia
Vocal cord paralysis
When to Schedule an Appointment with Your Doctor
Check in with your medical provider if you believe you have laryngitis. Acute cases will often clear up on their own without treatment within a week. Your doctor might recommend resting your voice, drinking lots of fluids and using a humidifier until your symptoms resolve.
In other cases, they might want to have you come in to rule out more serious conditions and possibly prescribe medication to reduce inflammation or, in the case of bacterial infection, prescribe antibiotics.
Additionally, you should make an appointment with your doctor right away if you experience any of the following:
Trouble swallowing
Debilitating pain in your throat
A fever that doesn't break or respond to treatment
Coughing up blood
Can You Prevent Laryngitis?
While there's no sure way to prevent laryngitis, you can take steps to keep your voice box healthy and reduce your risk. You can do this by avoiding irritants like cigarette smoke and toxic chemicals, controlling acid reflux, and washing your hands regularly to help prevent infection.
For more information or to schedule an appointment with one of our experts, call Ear, Nose & Throat Associates today.