For over 58 years, Ear, Nose and Throat Associates, P.C. has consisted of 12 board-certified physicians who specialize in Otolaryngology, or treating patients with diseases or disorders of the ear, nose and throat, head and neck. Our surgeons work with a staff of licensed clinicians including audiologists, nurse practitioners, physician assistants, nurses and support personnel. It is our mission to promote positive results and provide quality, state-of-the-art care in a courteous and professional manner. We are committed to individual services rendered with the highest of ethical standards. As part of our commitment to care, we actively take new and returning patients at our three Fort Wayne offices and 12 regional offices. These community-based clinics serve Northeast Indiana and Northwest Ohio, and are here to provide you and your family with excellent patient care.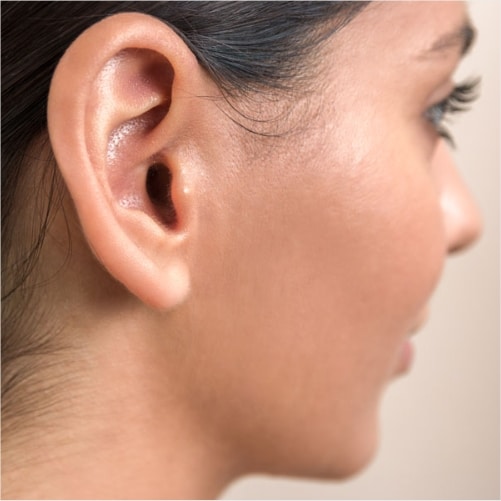 Ear
Your ear is a complex organ that enables you to connect with your surroundings. If a problem arises with any part of the ear, you may become disconnected. Fortunately, our staff is experienced at treating any disorder or condition that walks in the door.
Acoustic Neuromas
Ear Infection
Earache
Earwax Removal
Cholesteatoma
Ear Tubes
Eardrum Perforation
Otosclerosis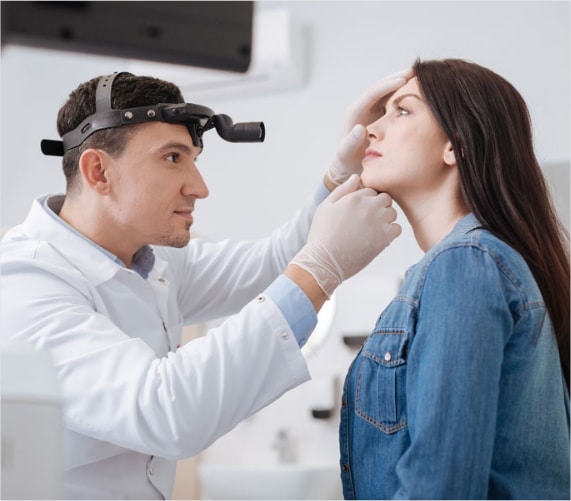 Nose
The nose is one of our body's most important organs, responsible for a variety of functions that include smell, taste, and filtration of inhaled air. It serves as a line of defense against potential danger, and enhances our overall quality of life. We are trained and equipped to diagnose and treat a number of conditions that affect the nose.
Deviated Septum
Nasal Fracture
Congestion & Stuffy Nose
Loss of Smell
Nosebleeds
Nasal Surgery

Throat
The throat is a muscular tube that extends from the back of the nose to the neck. It contains the pharynx, larynx, tonsils and adenoids, and serves as a passageway for air, food and liquid. Diseases affecting the thyroid, parathyroid and salivary glands can impact many of your body's regular processes. Fortunately, many of these disorders are easily treatable.
Acid Reflux
Tonsillitis
Laryngitis
Thyroid & Parathyroid Conditions
Throat Cancer
Chronic Cough
Sore Throat
Swallowing Disorders
Aphasia
Voice Disorders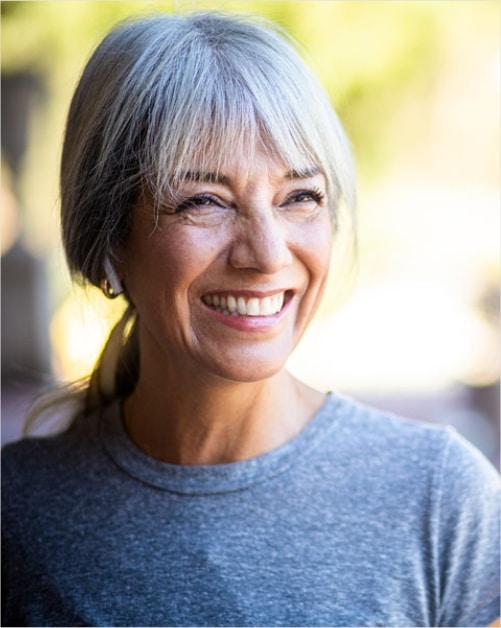 Head & Neck
A number of masses known as growths, tumors, lumps or bumps may develop in your head or neck. While some are cancerous, many are not. Our expert physicians are there for you through the diagnosis and treatment.
Head & Neck Masses
Skin Cancer
Head & Neck Cancer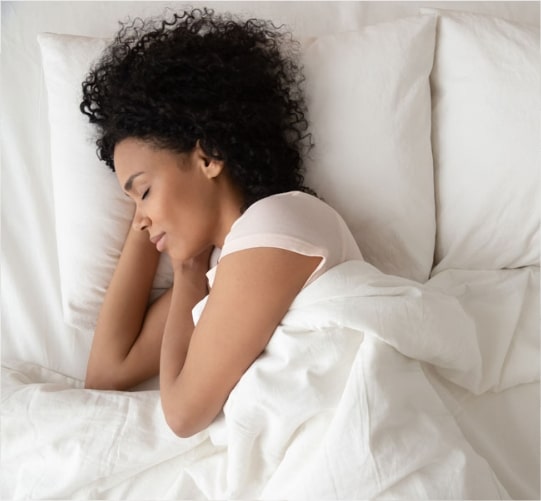 Sleep & Snoring
Sleep is vital for good health. A lack of sleep can affect your hormone levels, mood, weight and work or school performance and may result in physical, mental, social and emotional problems. Our experts are experienced at identifying, diagnosing and treating a wide range of sleep disorders.
Sleep Surgery
Snoring
Sleep Apnea
Narcolepsy