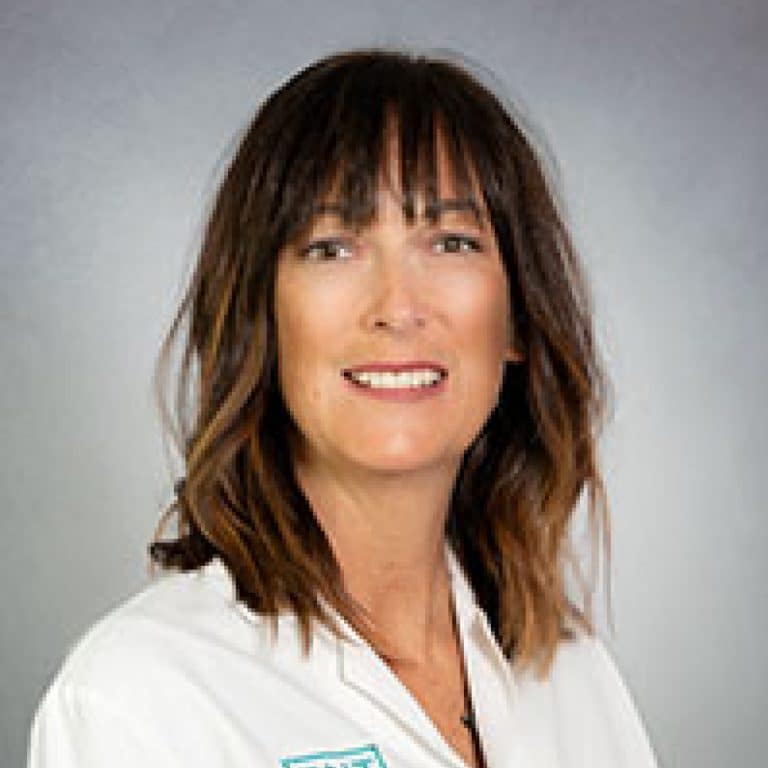 Originally from the Chicago area, audiologist Laura Johnson has lived and worked in Iowa, Minnesota and now proudly calls Fort Wayne her home for 12 years now. Mrs. Johnson received her Bachelor of Arts in Communicative Disorders and Master of Arts degrees in Audiology from the University of Northern Iowa.
Laura's audiological passions are comprehensive diagnostic hearing assessment and hearing aid selection, fitting, and follow ups with adults. She is licensed to practice audiology in the state of Indiana. She holds a Certificate of Clinical Competence in Audiology from the American Speech-Language-Hearing Association. She is also a fellow of the American Academy of Audiology. Laura sees patients at our Apple Glen and Wabash offices.
When not at work, Laura enjoys reading, live music, working out, good food, and having fun with family and friends.