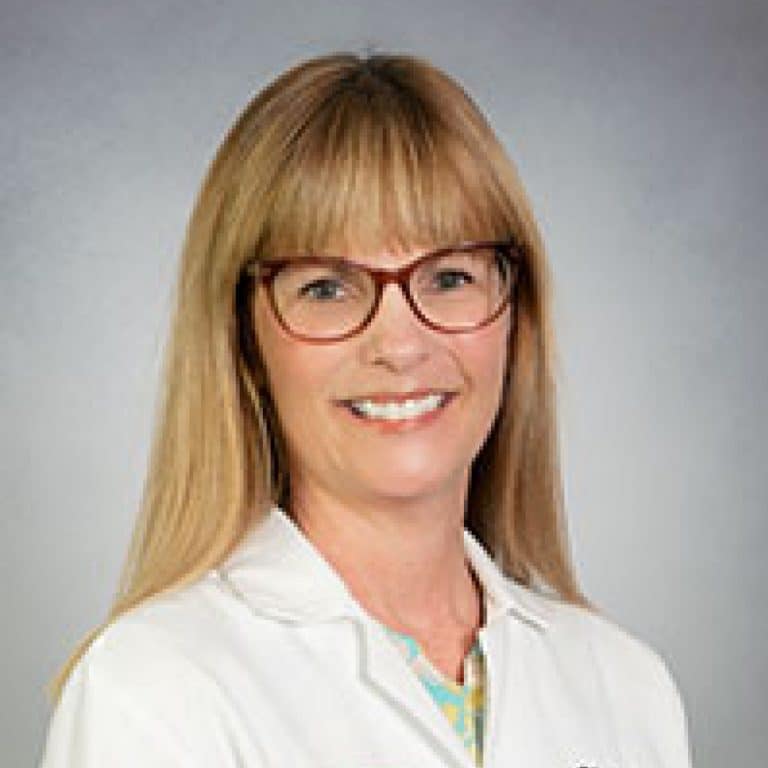 Dr. Shelley Zern received her Bachelor of Art and Master of Arts degrees in Audiology from Ball State University. She started as an audiologist with Ear, Nose & Throat Associates/The Hearing Center in 1997. She received her Doctor of Audiology (Au.D.) degree in 2009 from Salus University.
Dr. Zern specializes in cochlear implants for patients of all ages. In 2000, she helped to initiate the start of ENT's cochlear implant program which was the first program in Fort Wayne and has been involved with the care of local cochlear implant recipients ever since. She also specializes in pediatric diagnostic services and has worked with area schools as an educational audiologist. Dr. Zern is licensed to practice audiology in the state of Indiana. She holds a Certificate of Clinical Competence in Audiology from the American Speech-Language-Hearing Association.
In her free time, she enjoys reading, cooking, and traveling with her husband and son.