Should it be necessary to improve, maintain or restore your physical wellbeing through surgical options, The Surgery Center is here to help. Our board-certified surgeons of Ear Nose and Throat Associates P.C., anesthesiologists and medical professionals are trained and ready to help you every step of the way. We offer outpatient services for most adults and children. Outpatient surgery offers you a safe and comfortable option to your healthcare where you may return home the same day to begin your rest and recovery. We combine our years of medical training and experience with the most advanced technology currently available for complete and effective outpatient surgery. Our status as a member of the Accreditation Association for Ambulatory Health Care demonstrates our dedication to meeting the demanding standards of outpatient medical care and service.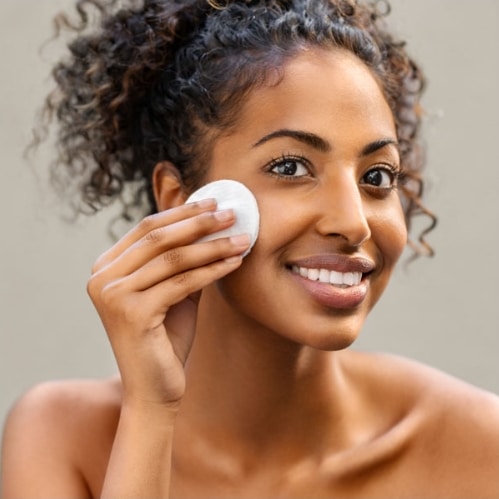 What Are the Types of Facial Plastic Surgery Procedures?
Facial plastic surgery procedures fall under two categories, cosmetic and reconstructive.
Surgeons most often perform reconstructive procedures to correct birth-related cosmetic issues like unwanted birthmarks, protruding ears or a cleft lip. Burns, accidents and trauma may leave scarring or breakages that are corrected through reconstructive methods. Facial skin cancer removal methods are also categorized as reconstructive.
Cosmetic procedures enhance a person's visual appearance. There may be overlapping procedures with reconstructive surgery but the surgical methods for each can differ along with the expectation for final results.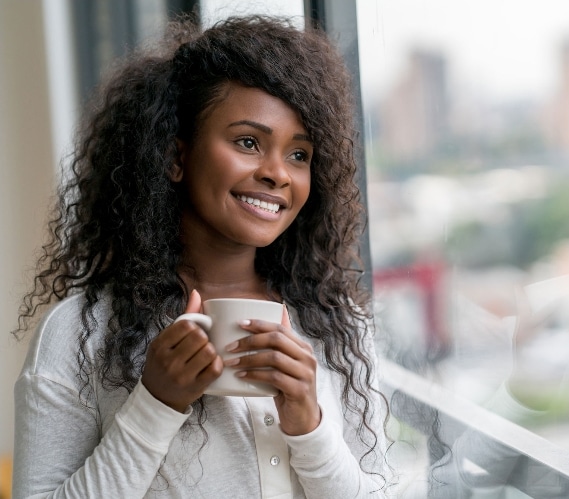 Who Can Benefit from Facial Plastic Surgery?
Healthy patients who are looking to correct flaws or defects, reduce signs of aging, improve their confidence and achieve these goals are good candidates for cosmetic surgery.
The best outcomes occur when you are realistic about your plastic surgery expectations before undergoing a procedure. Ask your surgeon questions to make sure you are aware of the potential limitations and benefits of your surgery.
While facial cosmetic surgery helps reverse the signs of aging by smoothing out lines and wrinkles, regular maintenance is often required to maintain long-term results. Being prepared for this in advance will help prevent disappointment and ensure success.

Who Performs Plastic Surgery?
A facial plastic surgeon completes 15 years of training in order to perform your procedure.
After receiving an undergraduate degree and graduating from a four-year medical school, doctors will complete five to six years of residency training in general surgery, otolaryngology-head and neck surgery and facial plastic surgery. They will then continue on to complete a one-year fellowship to specialize further.
Facial plastic surgeons are usually board certified in both facial plastic surgery and otolaryngology-head and neck surgery.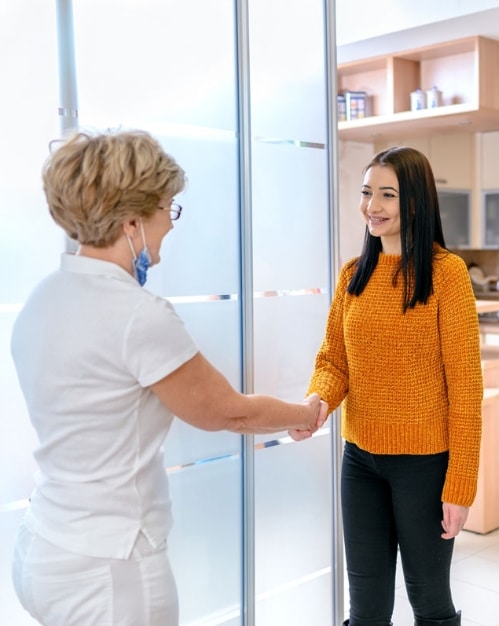 How Should You Prepare for Treatment?
When scheduling your procedure, your doctor will review your list of medications and let you know what you can continue taking and what, if any, need to be suspended before surgery.
Depending on the complexity of your procedure, it may be completed on an outpatient basis or require a hospital stay. Your doctor will review special care instructions that include how to tend to your incision area following your discharge. Follow any dietary limitations, restrictions on exercise and medication as instructed by your surgical team.
Surgical staples and sutures are typically removed a week after your procedure.
Most patients return to work in one to two weeks following surgery, once any swelling and bruising has gone down.