Most children get the occasional ear infection, and it is usually nothing too serious. Some will clear up on their own, while others may require antibiotics. However, if your child suffers from recurrent ear infections their doctor may recommend inserting ear tubes.
When Are Ear Tubes Recommended?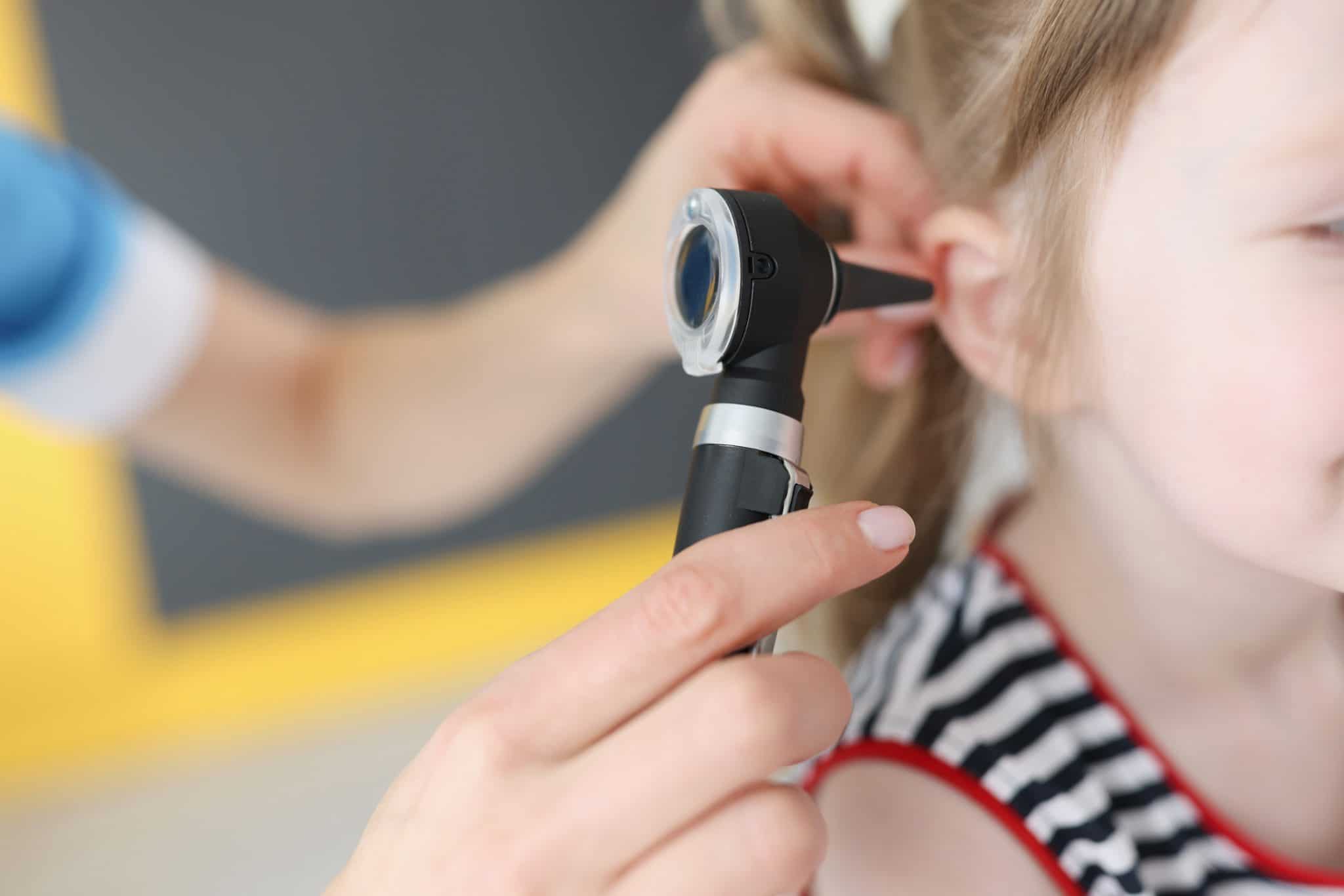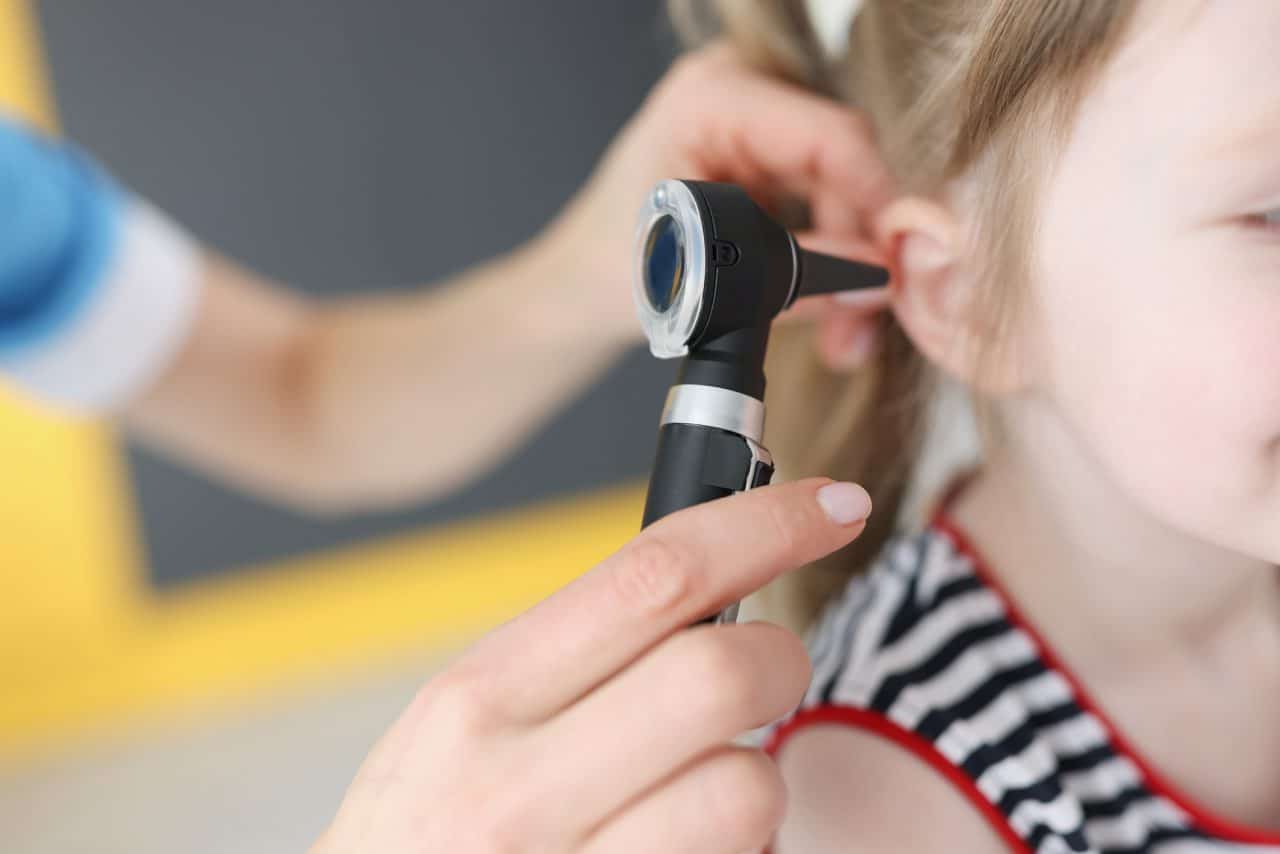 Your doctor will take into account multiple factors when deciding whether or not to recommend ear tubes for your child. Tubing may be considered if your child has had:
Frequent infections that are close together, such as three or more infections in six months, or four within the last year
Fluid in their ears for several months
Particularly painful infections
Infections that do not respond to antibiotics
Temporary hearing loss
During the Procedure
Ear tubes (also referred to as tympanostomy tubes) are tiny cylinders, made from plastic or other materials, which are surgically inserted into the eardrum. They will usually remain in your child's ears for anywhere from six months to several years. They will either fall out on their own or need to be surgically removed.
The surgery, known as myringotomy, is an outpatient procedure that is performed under general anesthesia. It is usually quick, lasting about 15-30 minutes in total. Your child should not experience any pain during or after the procedure.
Myringotomy is a common and very safe procedure. Complications are rare.
Benefits of Ear Tubes
Studies have shown an improved quality of life for children who got ear tubes. Some of the things tubes can do include:
Provide ventilation to the ear and allow fluids to drain. Both of which can reduce the chances of an ear infection.
Reverse hearing loss caused by fluid in the middle ear
Help correct any speech or balance issues that may have been caused by frequent infections
Improve sleep quality
Improve general mood and behavior
No one wants their child to be dealing with frequent illness. Tubing can help children go back to feeling normal and enjoying all the things kids are supposed to do, like playing with their friends or taking trips to Science Central.
We know that as a parent, the thought of your child needing surgery can be frightening. That's why our dedicated experts are here to help walk you through options and provide the best possible care.
If you would like more information or wish to schedule an appointment, call Ear, Nose & Throat Associates today.