Symptoms of asthma include episodes of wheezing, breathlessness and chest tightness. In addition to taking medications and avoiding triggers, like pollen in Fort Wayne Parks, to prevent symptoms, research has found that undergoing allergy immunotherapy is a great way to prevent the development of asthma in children.
What Is Allergy Immunotherapy?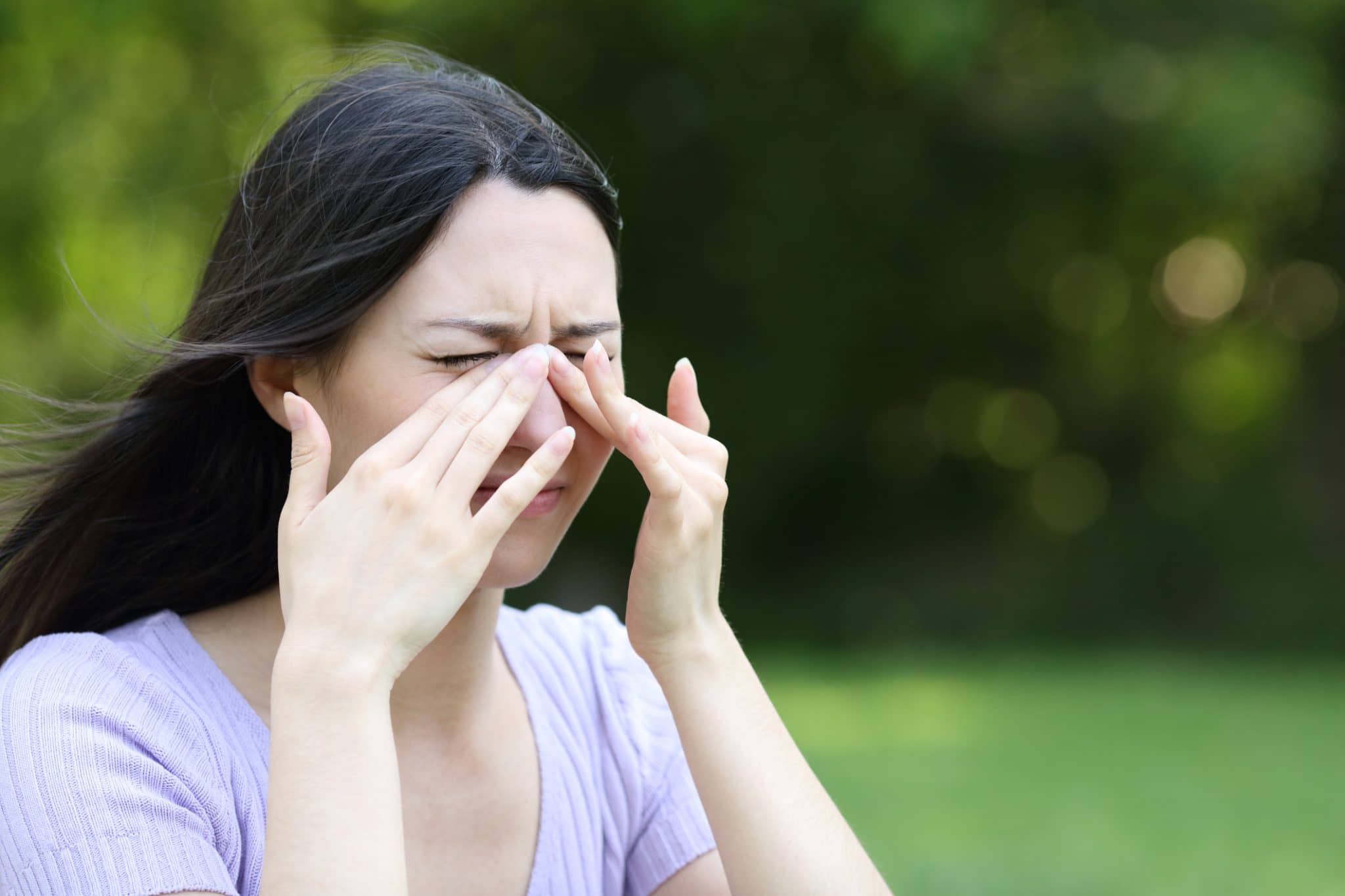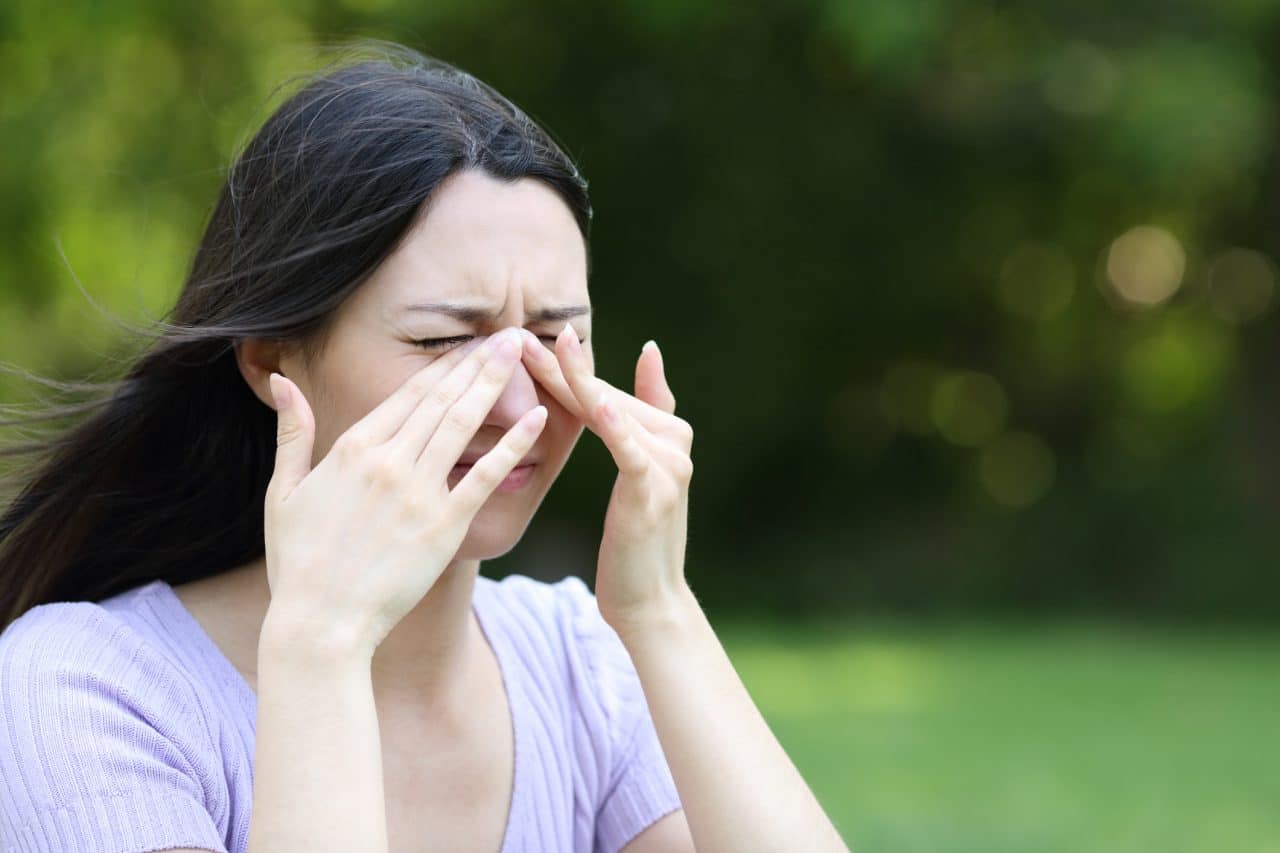 Allergy immunotherapy is a long-term approach to treating allergies that works by addressing the underlying cause of allergies rather than just managing symptoms. There are two types of allergy immunotherapy: subcutaneous (SCIT) and sublingual (SLIT).
Subcutaneous Immunotherapy (SCIT)
SCIT, more commonly known as allergy shots, involves getting regular injections in an allergy clinic or allergist's office. These injections contain small amounts of allergen extracts.
SCIT is administered in two phases:
The buildup phase: During this phase, you'll receive injections about twice a week for three to six months. Each dose contains gradually increasing quantities of the allergen extracts.
The maintenance phase: During this phase, you'll get shots once or twice per month for three to five years. Most people begin to see improvement in their symptoms after the first year and virtually no symptoms by the end of the phase.
Sublingual Immunotherapy (SLIT)
SLIT, also known as allergy drops, may be administered in either drop or tablet form. The drops or tablets are placed under the tongue and held there until they're dissolved. Other than the first dose, the drops can be administered at home.
SLIT is FDA-approved for the treatment of allergies to dust mites, ragweed and certain grasses. For seasonal allergies, the drops are taken in the months leading up to and during allergy season, while for year-round allergies they're taken throughout the year.
Depending on the severity of your symptoms, your allergist may have you take the drops three to seven days per week for three to five years.
What the Research Shows
A recently-published systematic review and meta-analysis conducted in Europe found that children who undergo allergy immunotherapy before developing asthma have a lower chance of developing it later.
The researchers identified 4,549 studies, including 24 randomized controlled trials and nonrandomized studies of interventions. Of the 24, 18 were included in the meta-analysis.
Each study was evaluated for quality using risk-of-bias (ROB) tools. Researchers meta-analyzed the data using the random effects model methodology and performed sensitivity, influence and subgroup analysis.
The results were more noticeable for SCIT and SLIT drops, but SLIT tablets also demonstrated protective effects. To learn more or to schedule an appointment, call Ear, Nose & Throat Associates today.