If your child's doctor has recommended ear tubes to treat and prevent chronic ear infections, you may have questions about how to care for your child during recovery. If so, you should follow our guide below.
What Happens After Ear Tube Surgery?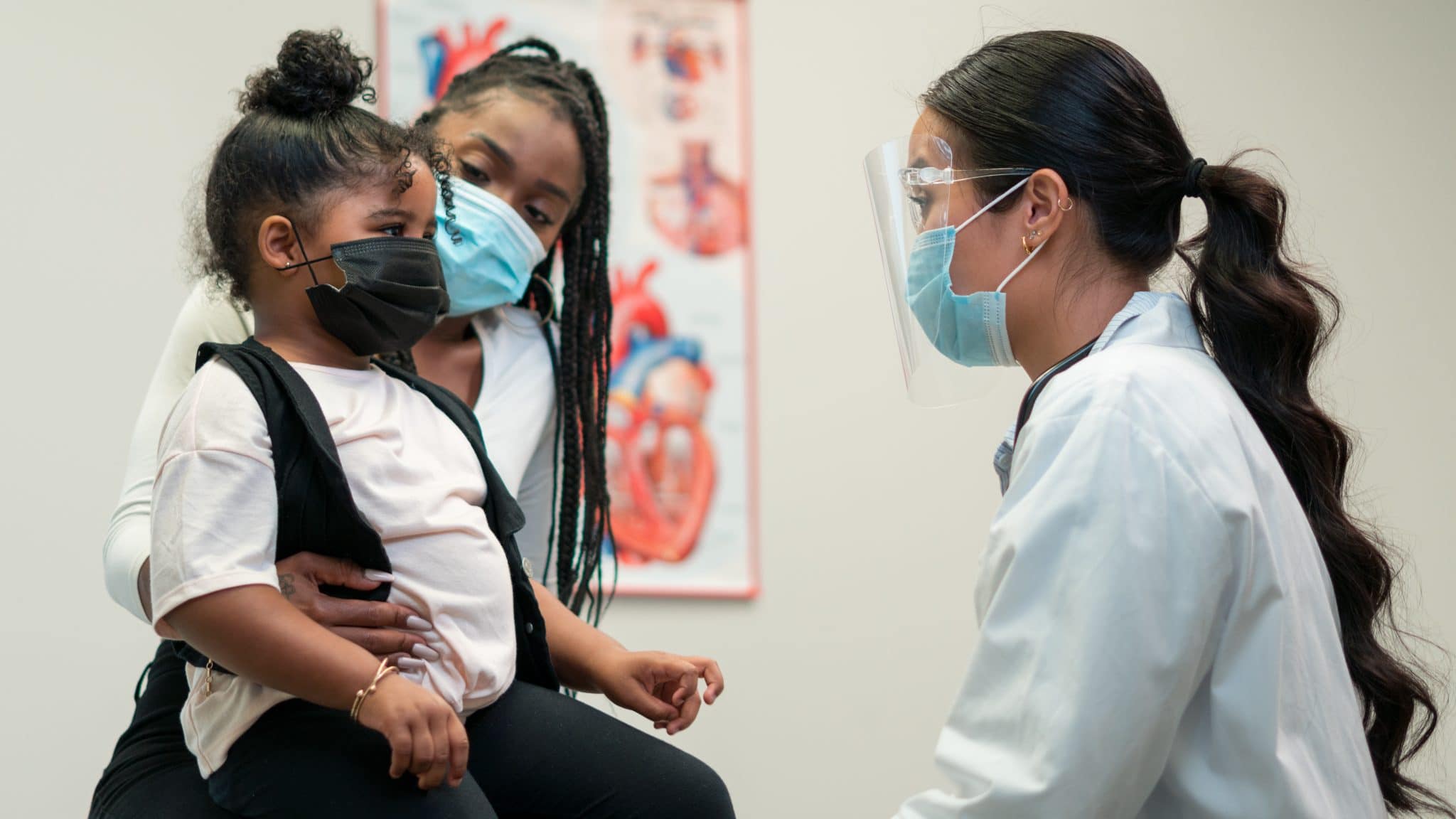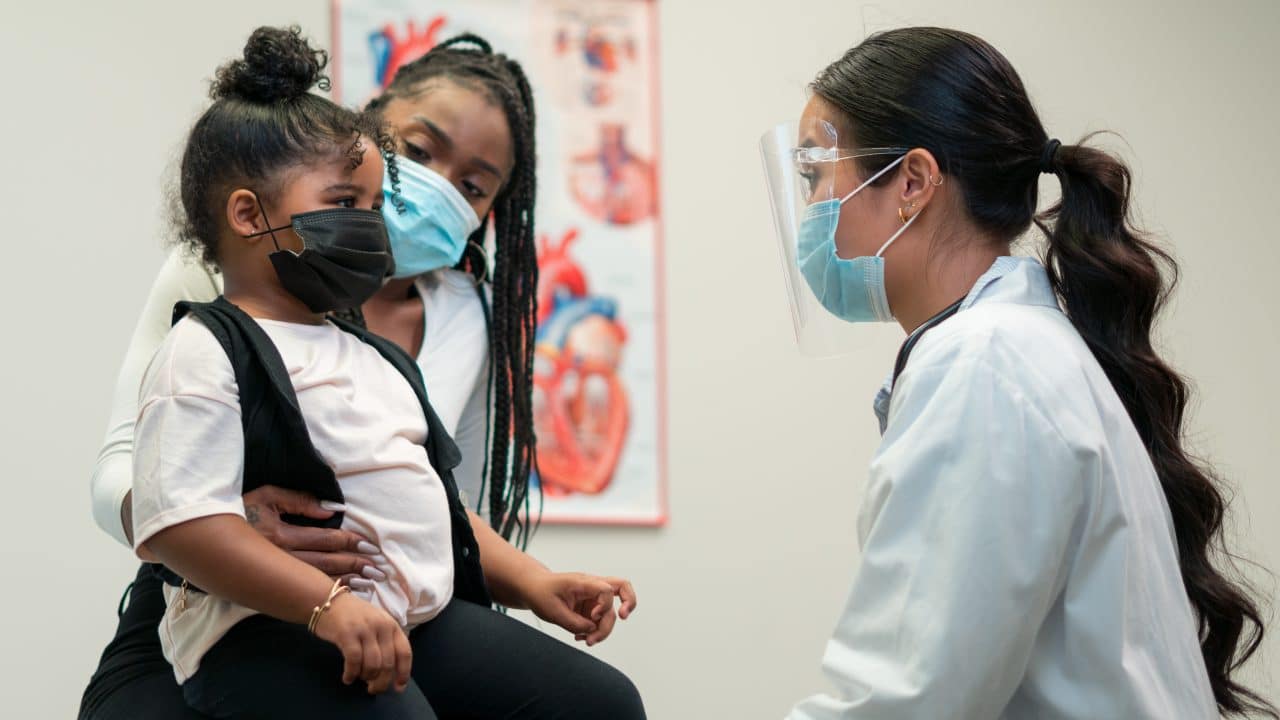 After surgery, your child will be taken to a recovery room where they will start to wake up. They'll be held there until they're ready to go home. For most children, this is within a few hours of arriving at the hospital. Very young children and those with other medical conditions may be held longer.
When you take your child home, know that they may experience vomiting or have an earache. Their ears may pop when they yawn, chew or burp; this should stop once the eardrum is healed.
Your doctor may recommend earplugs during bath time and when swimming at Northside Pool to prevent water from entering the middle ear through the ear tubes.
Your child is safe to fly on an airplane after getting ear tubes placed. In fact, the ear tubes will help their ears equalize pressure better.
What Happens Long-Term After Ear Tube Surgery?
Ear tubes cannot prevent all ear infections, but they can help make them milder and less frequent.
In most cases, ear tubes fall out on their own after six to 18 months. If the tubes stay in for two to three years, the doctor may surgically remove them.
If your child's ear infections return after the tubes come out, another set of tubes may need to be placed.
What Should Parents Do After Ear Tube Surgery?
After your child's ear tube surgery, be sure to…
Give your child all their medications as prescribed.
Have your child rest for a day after surgery, then let them resume regular activities.
Place a clean cotton ball in the opening of each ear if the ears are draining. Do not stick cotton swabs in their ears.
Don't let your child blow their nose too hard.
For more information about ear tube surgery aftercare or to schedule an appointment with an ear tube specialist, call Ear, Nose & Throat Associates today.