Common allergy symptoms you may experience after visiting The Fort Wayne Riverfront include itchy eyes, congestion, runny nose, sneezing and headache. Another lesser-known symptom is hearing loss. There are several ways allergies can contribute to hearing loss, which we review below.
What Causes Allergies?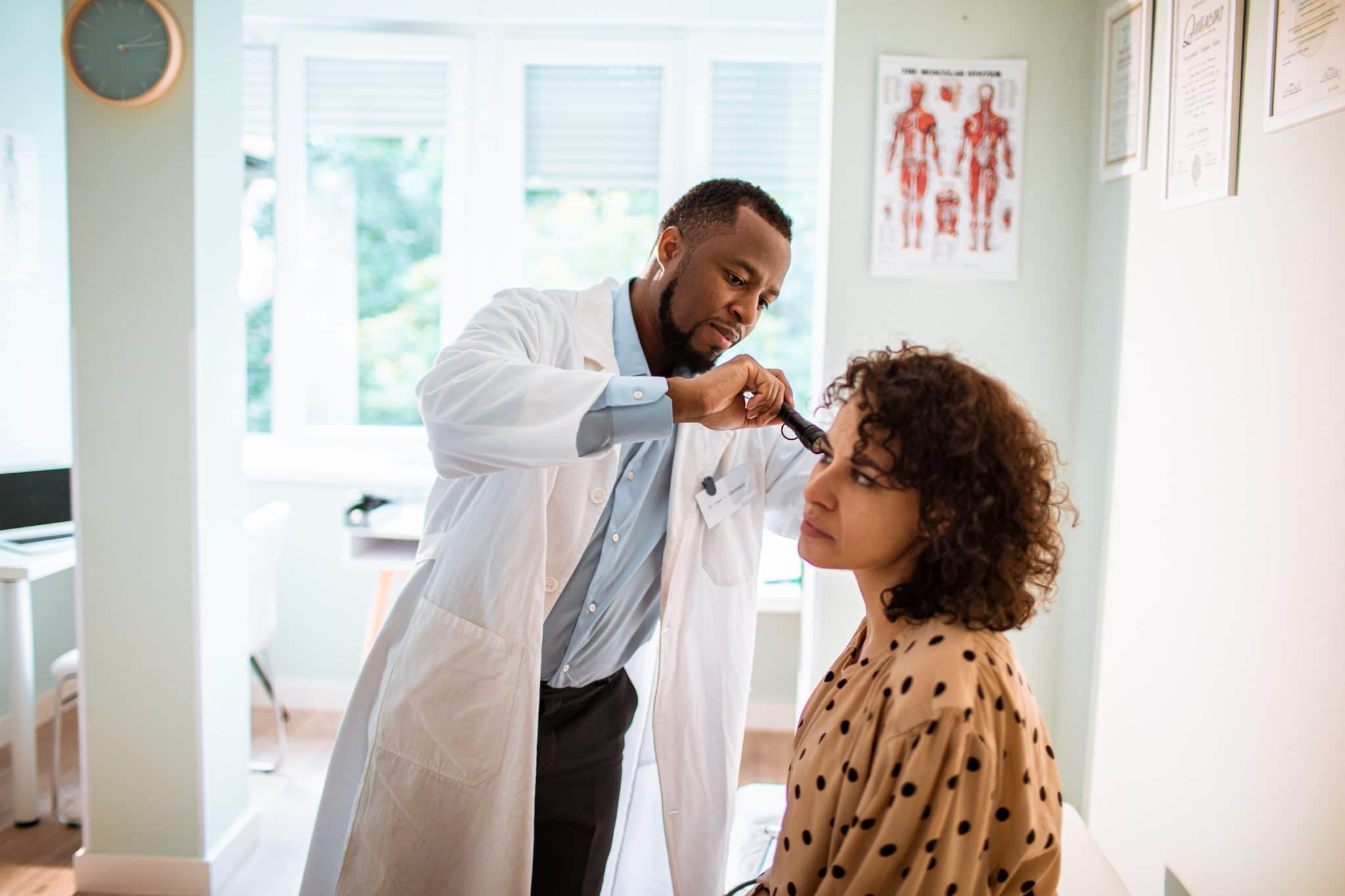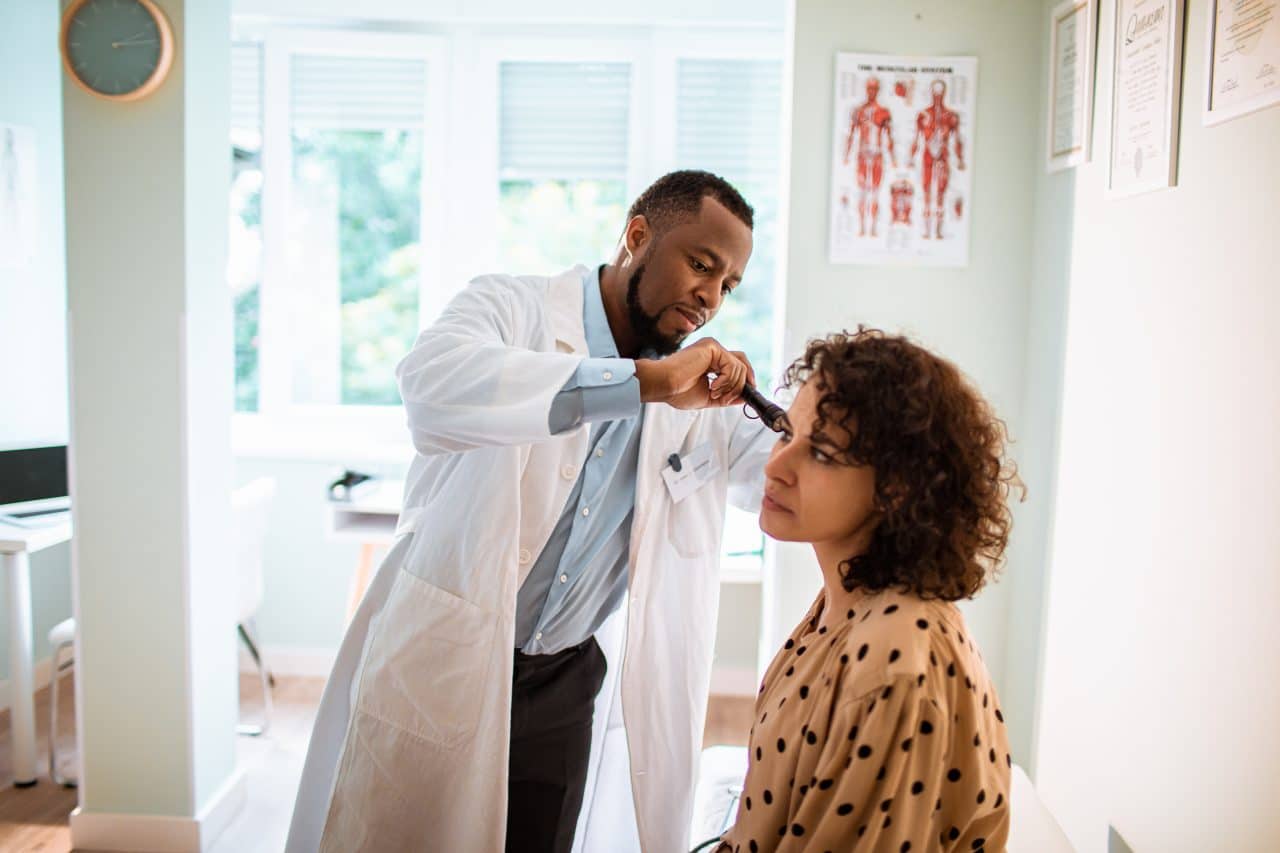 Your immune system works to protect your body from diseases, viruses and infections. But for those with allergies, their immune system mistakes harmless substances such as pollen, pet dander, dust mites, certain foods, mold and insect stings as a dangerous intruder. An allergic reaction occurs when your body is exposed to one of these harmless substances, known as an allergen, and your immune system overreacts.
In order to fight off the intruder, your immune system releases antibodies called Immunoglobulin E (IgE), which causes your cells to release histamine. Histamine increases your mucus production and causes inflammation; this is what causes your allergy symptoms.
How Do Allergies Contribute to Hearing Loss?
Inflammation and mucus production from allergies can result in conductive hearing loss. Conductive hearing loss is a form of hearing loss that is often curable and is caused by a physical blockage that prevents sound from traveling through the ear. This can occur at the outer, middle or inner ear.
Outer Ear
If you have an allergic skin reaction that triggers swelling of the outer ear or ear canal, it can prevent sounds from traveling through. Common triggers include laundry detergent, fragrance, earrings and household pets.
Middle Ear
The Eustachian tubes are part of the middle ear. They connect the middle ear to the back of the throat and are responsible for allowing fluid to drain and air pressure to equalize. If the openings of the Eustachian tubes become blocked due to swelling, you may experience hearing loss, a feeling of fullness in the ear, an ear infection and/or balance issues.
Inner Ear
People with the inner ear disorder Meniere's disease may experience symptoms triggered by allergies, including hearing loss, balance problems, a feeling of fullness in the ear and tinnitus (ringing in the ears). For more information about how allergies can contribute to hearing loss or to schedule an appointment with an allergy or hearing expert, call Ear, Nose & Throat Associates today.