If you're suffering from itchy, red, watery eyes, nasal congestion, runny nose, sneezing and postnasal drip associated with allergies, you'll do just about anything to find relief. Fortunately, there are many options available. Below we review how allergies are treated.
Avoidance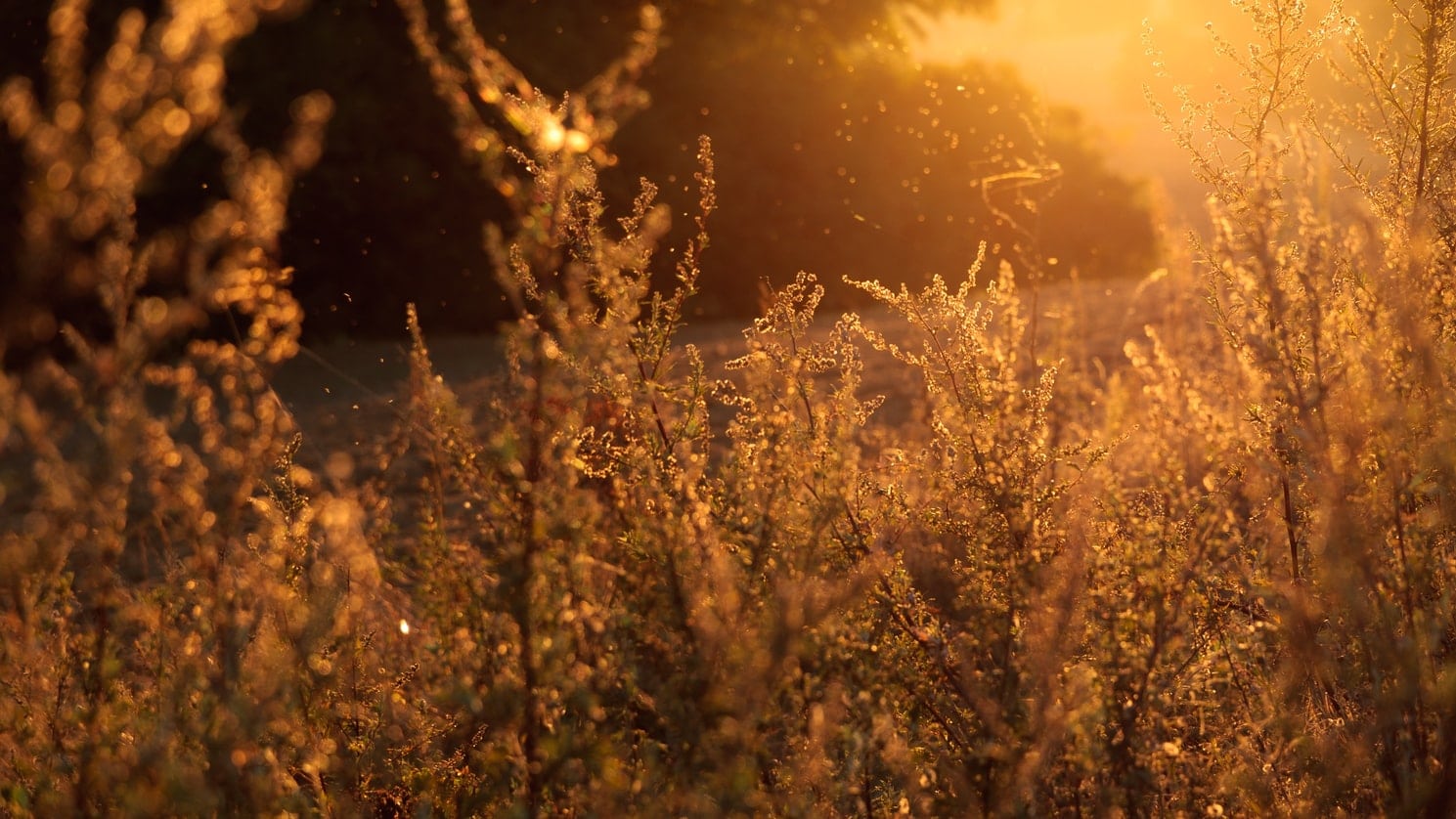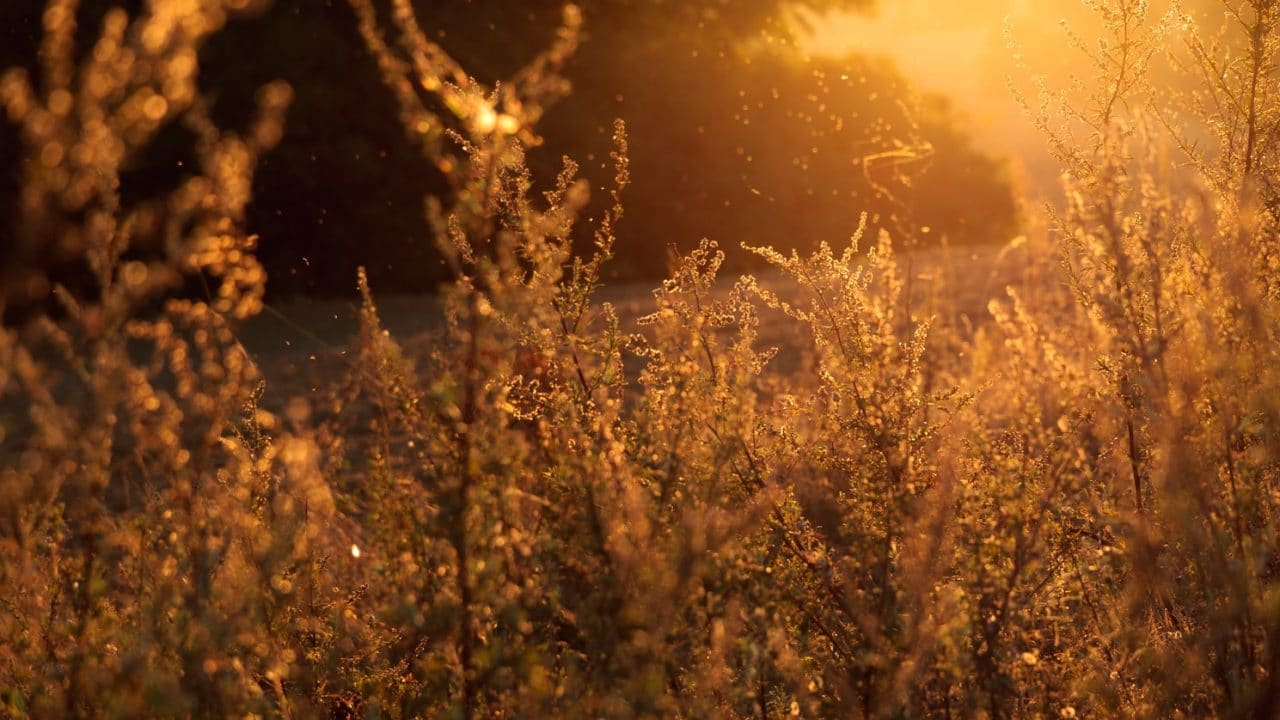 The best way to prevent allergy symptoms is to practice avoidance. Of course, you won't know what to avoid until you've gotten an allergy test, so be sure to schedule one with your allergist right away.
To practice avoidance of allergens, you can take steps such as:
Checking local pollen counts using the National Allergy Bureau's website.
Staying indoors with the windows closed when pollen counts are high.
Showering and changing clothes right away after spending time outside.
Delegating yardwork such as mowing the lawn and raking leaves to someone without allergies, or hiring a professional.
Dusting, vacuuming and washing bedding frequently.
Installing a portable high-efficiency particulate air (HEPA) filter.
Keeping pets out of bedrooms.
Bathing pets weekly.
Carefully checking food labels.
Communicating with your waiter or waitress about any food allergies.
Medications
There are many types of medications you can take to help manage allergies, many of which are available over the counter (OTC) at The Medicine Chest. These include:
Oral antihistamines.
Nasal antihistamines.
Oral decongestants.
Nasal steroids.
Oral anti-leukotrienes.
Be sure to follow all directions from your doctor when it comes to taking allergy medications. While some antihistamines can be taken daily to help prevent allergies, some medications, like decongestants, can only be used short-term to provide relief from symptoms.
Immunotherapy
Immunotherapy is a long-term allergy solution. It works by introducing small amounts of allergen extracts into the body so that the immune system can build up a tolerance over time.
There are two types of immunotherapy: subcutaneous immunotherapy (allergy shots) and sublingual immunotherapy (allergy drops).
Allergy shots are administered in two phases: the buildup phase and the maintenance phase. Shots are given year-round for between three and five years, or until you no longer experience symptoms.
Allergy drops are typically administered in the months leading up to and during allergy season, though some – like those that treat dust mite allergies – may be taken year-round. This treatment also takes three to five years.
For more information about allergy treatment options or to schedule an appointment with an expert allergist, call Ear, Nose & Throat Associates, P.C. today.