Do you have severe allergy symptoms – like itchy, watery eyes, congestion, sneezing, postnasal drip, scratchy throat or hives – when exposed to dust mites, feathers, mold spores, pet dander, pollen or stinging insects? If so, you may be a good candidate for allergy shots. Below we review everything you need to know about allergy shots.
What Are Allergy Shots?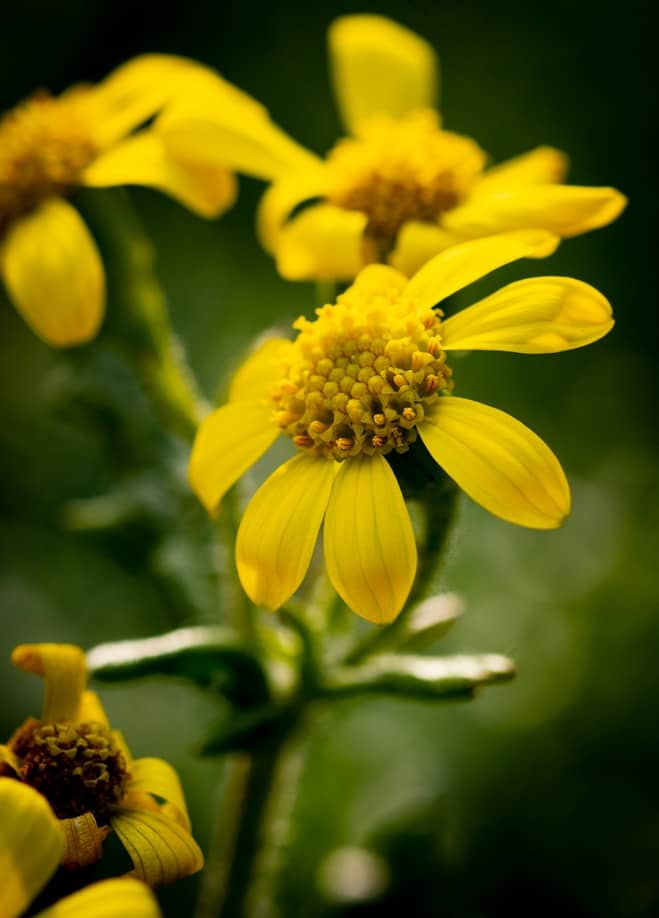 Allergy shots, also known as allergy immunotherapy or subcutaneous immunotherapy (SCIT), provide long-term relief from allergy symptoms. The goal of allergy shots is to increase your body's tolerance to triggering substances over time.
The injections contain small amounts of extracts of allergens that your allergy test shows your body reacts to. The longer you take allergy shots, the better your body can begin to tolerate exposure to the allergens, and eventually, you may not have a reaction at all.
How Long Are Allergy Shots Administered?
Allergy shots are administered in two phases: the buildup phase and the maintenance phase.
The buildup phase requires the most time commitment. During this phase, most people receive injections twice per week for three to six months. Each injection contains larger amounts of the allergen extract until you reach the maintenance dose.
The maintenance phase requires shots once or twice per month for three to five years. Most people experience reduced symptoms after the first year, and virtually no symptoms by the end of the phase.
How Effective Are Allergy Shots?
When the injection schedule is followed properly, most people experience long-term relief from allergy symptoms, lasting well beyond when the allergy shots have stopped. Many people don't need to take allergy medicines after they've gone through both phases of allergy shots.
However, in some cases, they can be ineffective, such as when:
Stopping treatment.
Allergens are missed during initial allergy testing.
There is an insufficient quantity of allergen extracts within the shots.
There is continued exposure to high levels of allergens.
Who Should & Shouldn't Get Allergy Shots?
Allergy shots are most effective for people who react to insect venom and inhaled allergens. The best candidates experience severe symptoms year-round and don't respond well to allergy medications.
Those who shouldn't take allergy shots are:
Children under five years old.
Those who are pregnant.
Those who have heart disease.
Those with severe asthma.
If you're ready to enjoy Fort Wayne Children's Zoo without experiencing allergy symptoms, call Ear, Nose, & Throat Associates, P.C. today!