These hot summer months have all of us looking forward to the next rainfall. While many people believe that rain can help relieve summer allergy symptoms, this is not necessarily the case. We review how rain can actually worsen allergies and how to prevent symptoms below.
How Does Rain Worsen Allergies?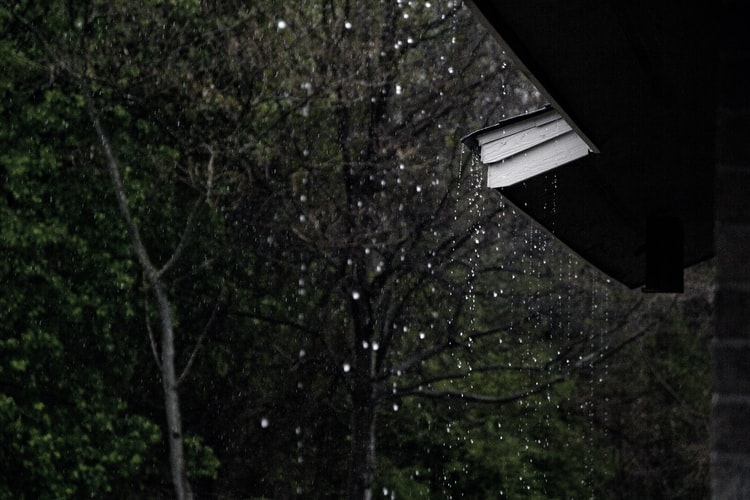 It's true that rain can wash pollen from the air, but it also breaks up pieces of pollen on the ground, causing them to spread. When the pollen grains rupture, they can remain in the air for quite some time until they're inhaled into your nose and lungs. In fact, people can experience symptoms for days or weeks after a rain if not properly treated.
Indirectly, rain worsens pollen allergies by nourishing the plants that produce the pollen. This is especially true in summer months when the weather is warm.
In addition, rain creates moisture, causing mold to grow in piles of yard debris. This means people with pollen and mold allergies can be especially triggered after a good rain.
In rare circumstances, thunderstorms can trigger asthma attacks. This phenomenon is known as "thunderstorm asthma," which occurs due to a combination of air flow, humidity and electricity stirring up pollen.
How Can I Prevent Allergy Symptoms?
On days after a rain and whenever pollen counts are high, the allergy experts at Ear, Nose & Throat Associates, P.C. recommend:
Staying indoors with the windows closed to keep pollen out of your home.
Turning on the air conditioning to filter out any pollen that does make its way into your home.
Installing a portable high-efficiency particulate air (HEPA) filter if you don't have air conditioning.
Wearing a mask when you go outside in order to prevent breathing in pollen and other allergens.
Wearing sunglasses to protect your eyes from pollen.
Taking a daily allergy medication, like an over-the-counter antihistamine.
Talking to an expert allergist about immunotherapy, a long-term approach to treating allergies.
If you're ready to enjoy Fort Wayne Parks without suffering from allergy symptoms, there are options. Call Ear, Nose & Throat Associates, P.C. today for more information or to schedule an appointment.