Has your child's doctor suggested ear tube surgery to treat their chronic or persistent ear infections caused by allergies after visiting Promenade Park? If so, you may be feeling nervous or apprehensive. To put your mind at ease, we've compiled information that can help you feel prepared for your child's ear tube surgery.
Before the Procedure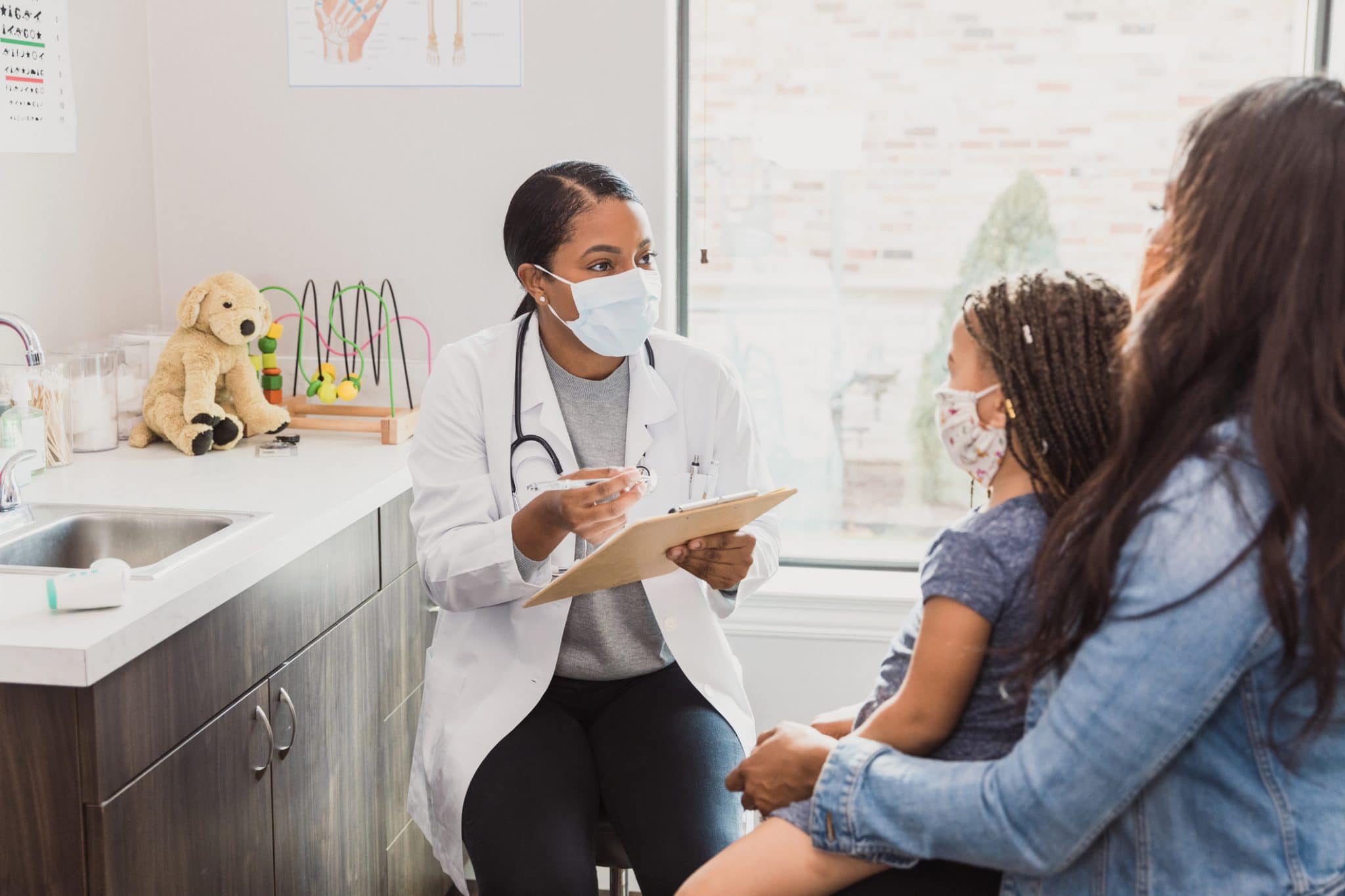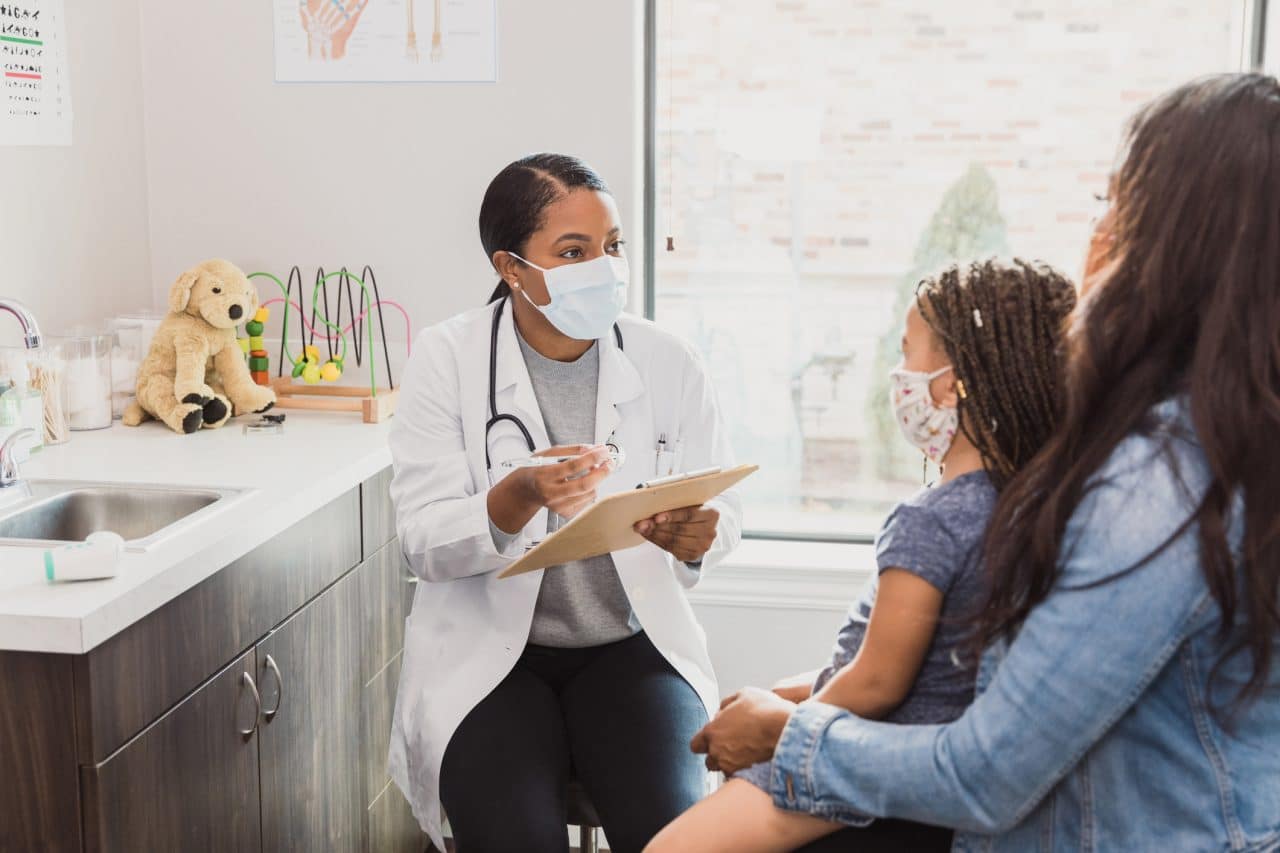 Prior to your child's ear tube surgery, their doctor will take a medical history and conduct a physical exam. They may also recommend a hearing test. Be sure to answer all questions as thoroughly as possible. You should let the provider know what drugs and supplements your child is taking – both prescription and over the counter – and what allergies they have.
The night before surgery, you should not let your child eat or drink anything after midnight. If you've been instructed to give your child drugs, only let them take a small sip of water to wash them down. Be sure to arrive at the hospital on time. If your child is ill, you'll have to reschedule.
Preparing your child for surgery by talking with them about what will happen can help them remain calmer and more comfortable throughout the process.
After the Procedure
After the surgery is over, your child will stay in the recovery room until they are fully alert. Know that your child may be groggy and fussy while waking up from anesthesia. Assuming there are no complications, you'll be able to take your child home the same day.
Your child's doctor will send you home with prescription ear drops and/or antibiotics to take for a few days after surgery. They may also advise you to not let your child's ears get wet for a while. Follow all directions carefully to ensure your child's ears heal without complications.
Possible Risks of Surgery
Ear tube surgery is an extremely safe and common procedure. That said, as will all procedures, there are some risks involved:
Risks of ear tube insertion include drainage from the ear and a hole in the eardrum that doesn't heal after the tube falls out.
Risks of anesthesia include breathing problems and reactions to medicines.
Risks of surgery include bleeding and infection.
For more information about ear tube surgery or to schedule an appointment with an ear expert, call Ear, Nose & Throat Associates today.