If your child has been diagnosed with a communication, feeding or swallowing disorder, they may have been referred to a speech-language pathologist (SLP). SLPs are trained and licensed professionals who can help your child overcome these types of disorders.
If you're on the fence about speech therapy, know that one study found that, "An average of 6 hours of speech and language therapy in a 6-month period can produce significant improvement in performance, and it has been shown to be more effective than no treatment over the same 6-month period for children with primary speech and/or language impairment."
Below we cover everything you need to know to prepare for your child's first visit with an SLP.
Before Your Visit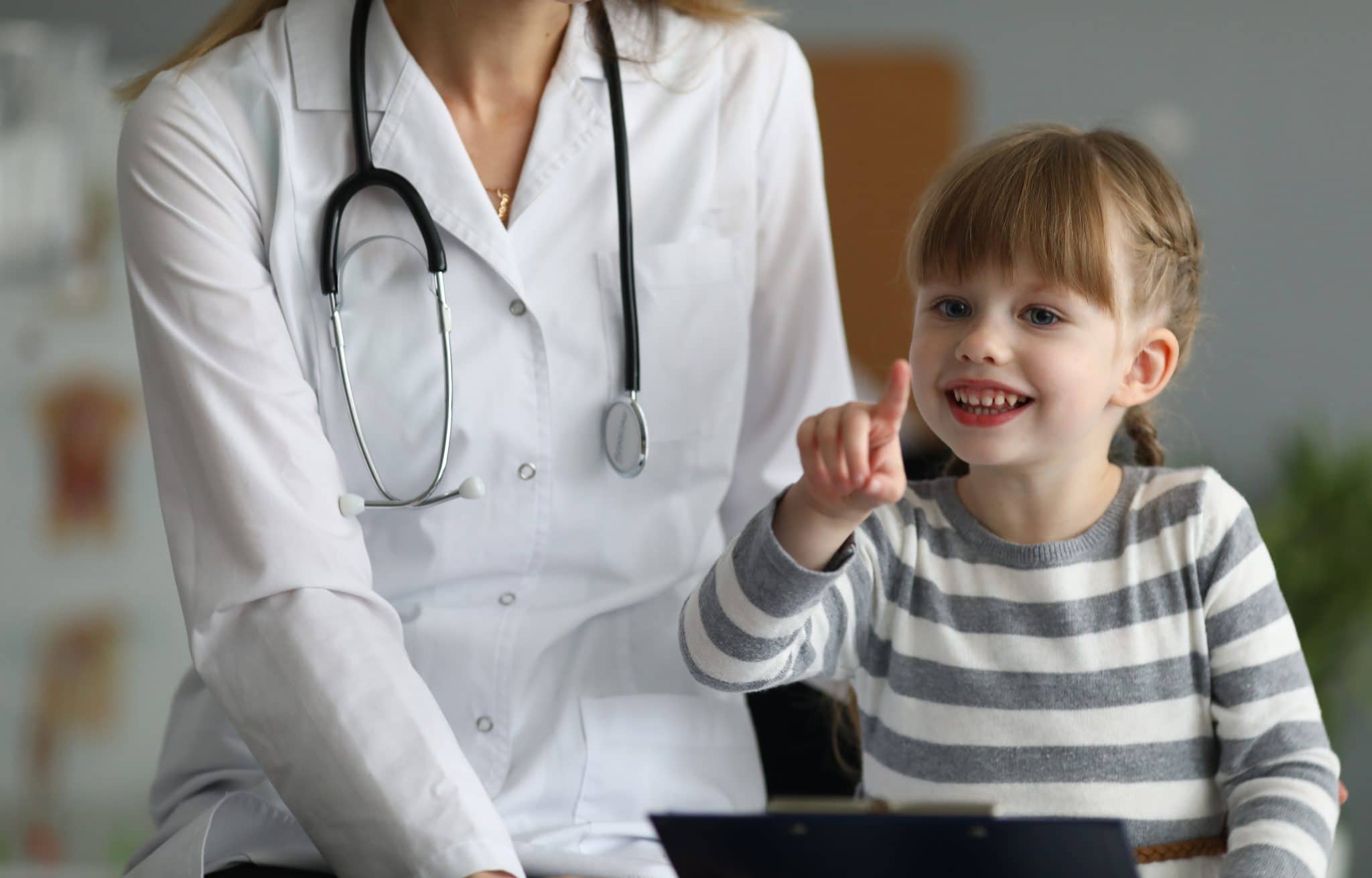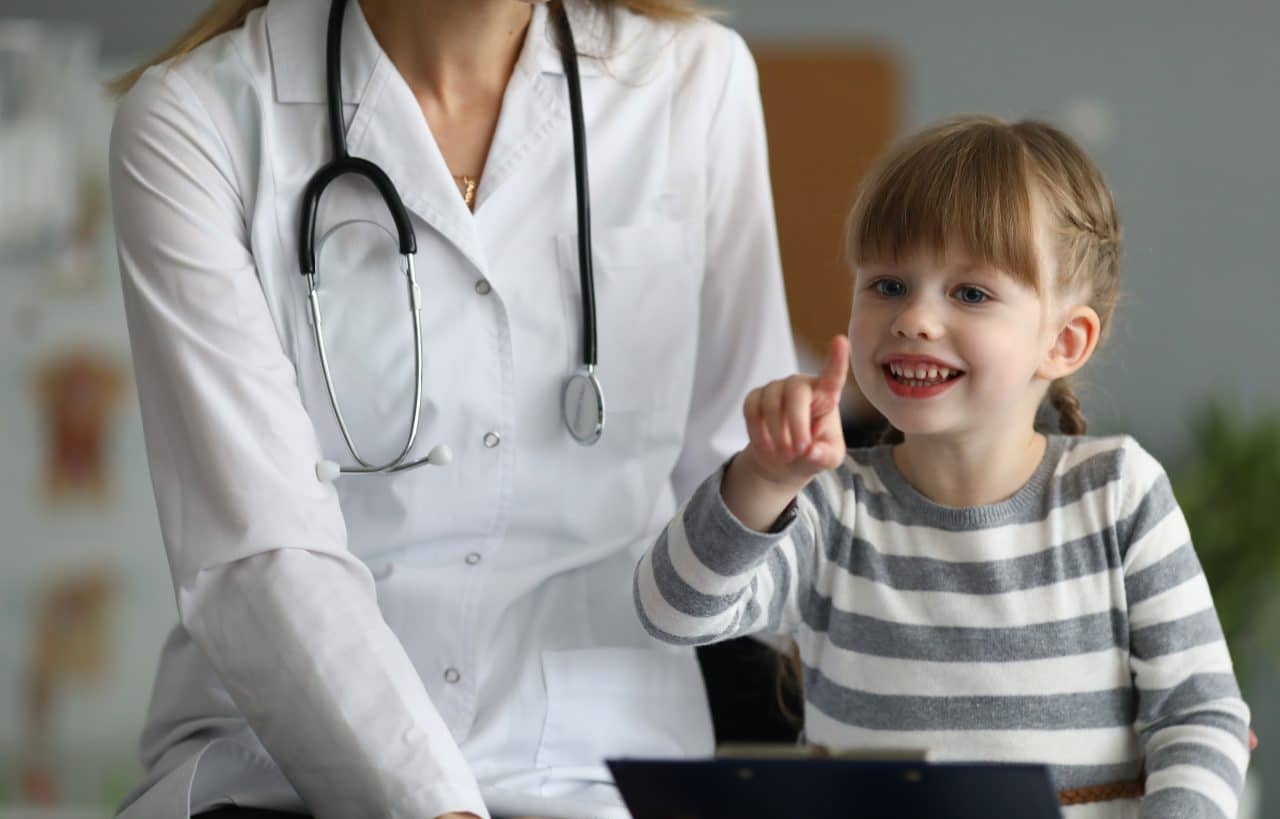 Before your visit to the SLP, you should reflect on your child's speech and language skills. You can ask yourself questions such as:
What aspects of communication are challenging for my child?
What aspects of communication are easy for my child?
When did I first become concerned about my child's communication?
Try to think of examples, if you can.
Your SLP may send home intake paperwork before the appointment, which may include a case history form and a communication rating scale. Filling this out in advance can save you time at your appointment.
You should also talk to your child about the appointment beforehand. Tell them where you're going and why. Use positive language so that your child is at ease about the appointment. Reassure them that you'll be there waiting for them and that you can't wait to hear about what they do.
What to Bring
If you were sent home with intake paperwork, be sure to bring it to the appointment, as it will be discussed.
Other things you can bring include:
The contact information for the referring physician.
A list of words or sounds that the child mispronounces.
A list of scenarios in which the child has difficulty communicating, such as on a Fort Wayne park playground with other children.
An audio or video recording of your child speaking.
A toy that comforts your child.
A snack and drink that your child enjoys (for a swallowing evaluation).
A list of questions you have for the SLP.
For more information or if you have any questions, call Ear, Nose & Throat Associates today.