Loss of taste and smell is common for people infected with COVID-19. But for some, the symptom lasts long after they've cleared the infection. Researchers have found that this has to do with how COVID-19 affects the brain. We review more about what the research shows below.
About the Study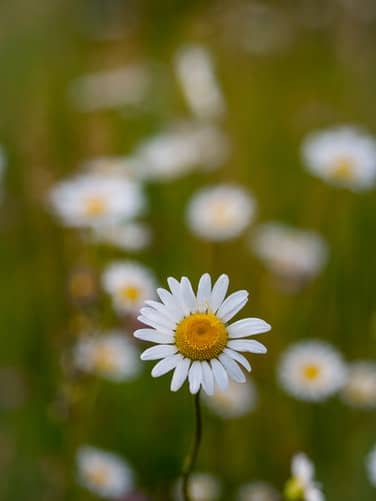 A study published in the journal Nature in March 2022 uncovered subtle changes in the brains of people who have had mild to moderate COVID-19.
Study Methodology
The researchers used data from a large database known as UK Biobank, which contains medical information, including brain imaging data, from people in the United Kingdom. More specifically, they examined data collected from 785 people who received brain scans before and after the start of the COVID-19 pandemic, including from 401 people who had been infected with COVID between the two scans and 384 control people who had never been diagnosed with COVID.
The average duration between the COVID-19 diagnosis and the second brain scan was 141 days.
Researchers used software programs to analyze the imaging data and extract image-derived phenotypes (IDPs), which are quantifiable features that measure a specific structure or function in the brain.
Study Results
After examining the data, researchers found a greater reduction in gray matter volume and greater increase in tissue damage markers in brain regions associated with the olfactory system in people who had had COVID-19 compared to controls. In addition, there was a greater loss of gray matter across the entire brain and an increase in cerebrospinal fluid volume in those who had been infected.
Basically, there were observable changes in both the parts of the brain that have to do with smell and across the entire brain in people who had been infected with mild to moderate COVID-19.
"These findings might help explain why some people experience brain symptoms long after the acute infection," explained Dr. Maxime Taquet, senior research fellow at University of Oxford.
"The causes of these brain changes, whether they can be prevented or even reverted, as well as whether similar changes are observed in hospitalized patients, in children and younger adults, and in minority ethnic groups, remain to be determined."
For more information or to schedule an appointment, call Ear, Nose & Throat Associates today.