Is there anything more frustrating than lying awake in bed, knowing how tired you'll feel the next day but still being unable to fall asleep? Whether you have trouble falling asleep initially or staying asleep through the night, it can have serious impacts on your quality of life.
Below we review some of the reasons you may not be sleeping through the night and how to improve your sleep.
Sleep Apnea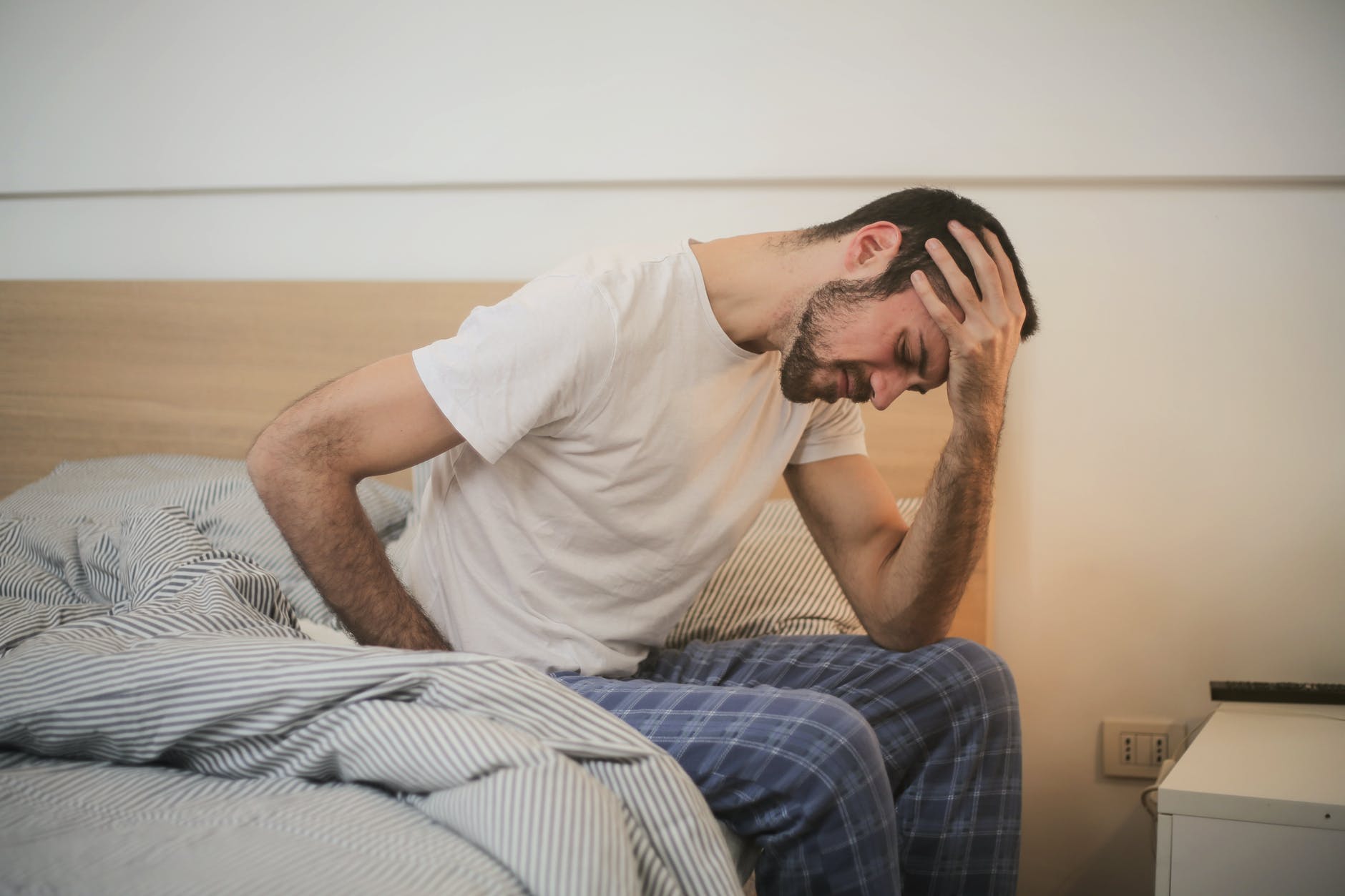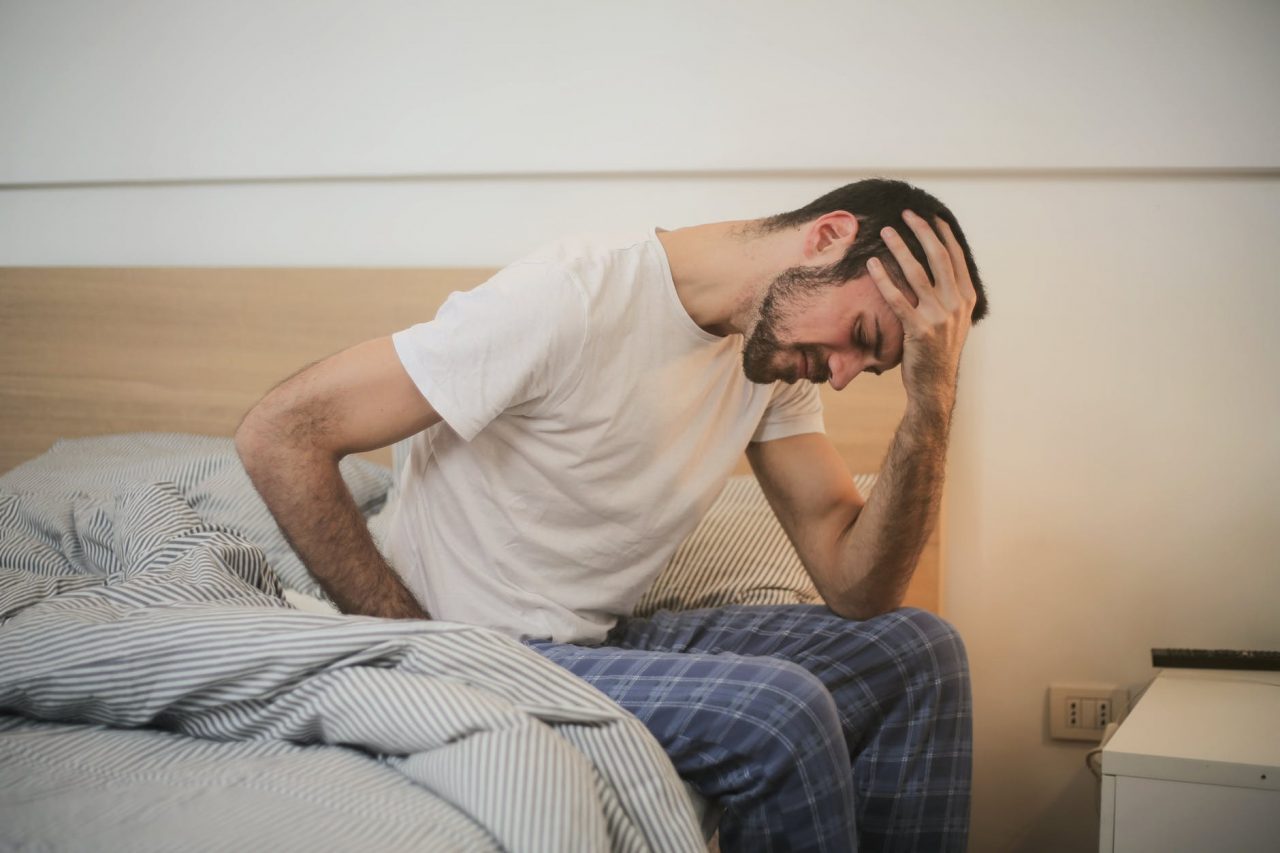 Sleep apnea is a condition characterized by pauses in breathing during sleep. In order to kickstart your breathing again, your body rouses you briefly. Sometimes, these pauses are so brief you don't even remember them, but other times you may wake up and stay awake.
Pain
With certain conditions associated with pain, like fibromyalgia and arthritis, you can experience pain at night that wakes you up. If you have an injury, rolling over at night can also be a painful experience.
Mental Health Disorders
Mental health disorders like depression, anxiety and schizophrenia can lead to insomnia, according to research from 2018. Unfortunately, poor sleep can contribute to worse symptoms of these conditions.
Medications
Some medications, including both over-the-counter and prescription, cause side effects like restlessness, frequent urination and vivid dreams, all of which can contribute to a poor night's sleep. Some common ones include:
Diuretics.
Cold & allergy medications.
Corticosteroids.
Anticonvulsants.
Antidepressants.
Beta agonists.
Hormone Fluctuations
While hormone fluctuations can affect anyone, women are more likely to experience hormone-related sleep problems, especially during periods, pregnancy, perimenopause and menopause. Anxiety, hot flashes and night sweats are all hormone-related problems that can contribute to poor sleep.
Blue Light
If you spend a lot of time on screens before bed, it can contribute to poor sleep. This is because blue light suppresses melatonin production and increases alertness, messing with your natural circadian rhythm.
Stress
External factors like stress about work, family or finances are common causes of sleep problems.
Getting a Good Night's Sleep
The best thing you can do to get better sleep is practice good sleep hygiene. This entails:
Going to bed and getting up around the same time each day.
Getting enough exercise.
Practicing relaxation techniques, like mindfulness, meditation and yoga at Simply Yoga.
Not eating too close to bedtime.
Avoiding caffeine in the afternoon and evening.
Putting screens away for an hour before bed.
For more information on treatment options or to schedule an appointment with a sleep expert, call Ear, Nose & Throat Associates, P.C. today.