A seroma is a collection of fluid under the surface of your skin. They usually occur during or after surgery and fill space where tissue has been removed. Seromas are usually harmless and will heal on their own. However, in certain cases, they may require further treatment.
Why Do Seromas Happen?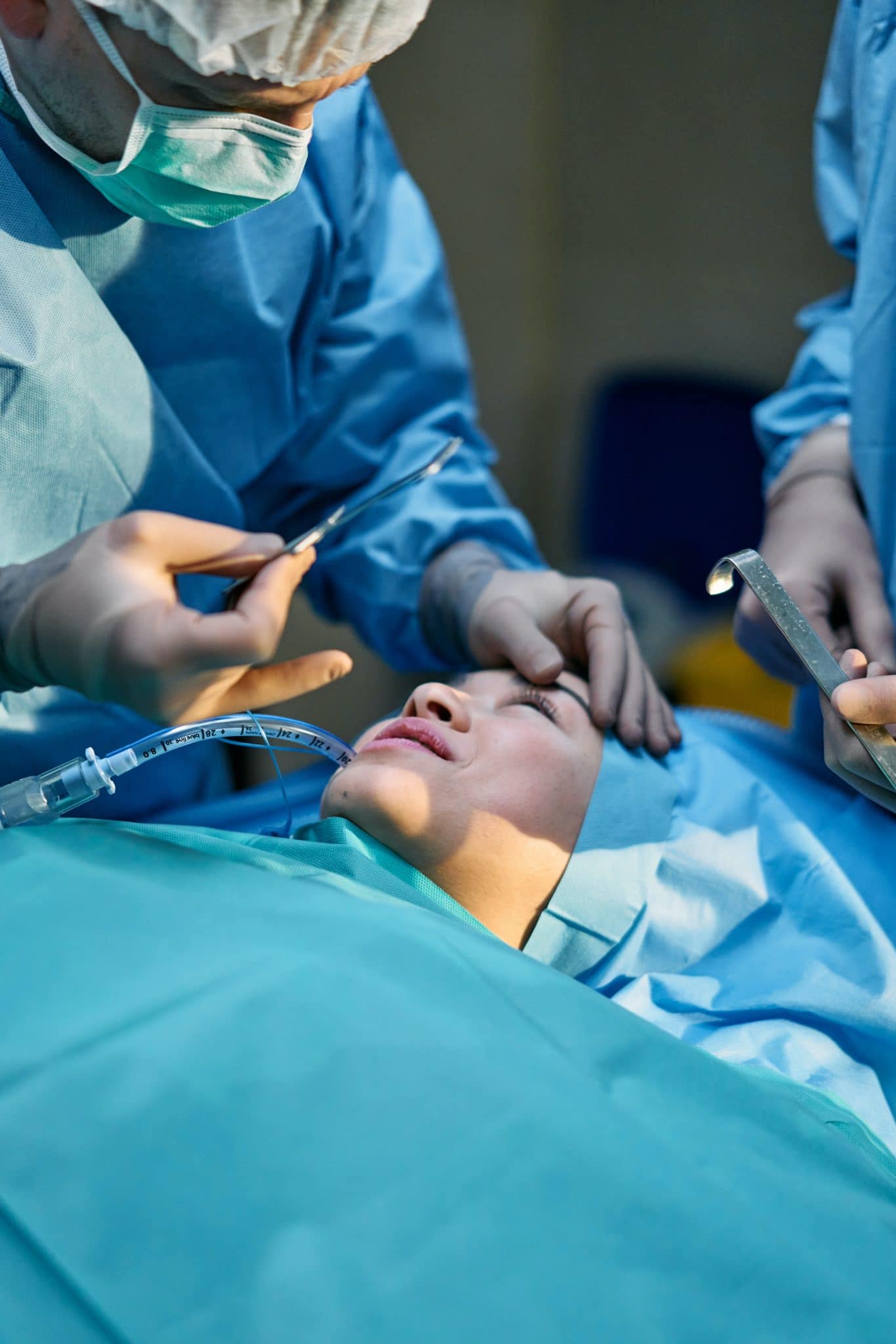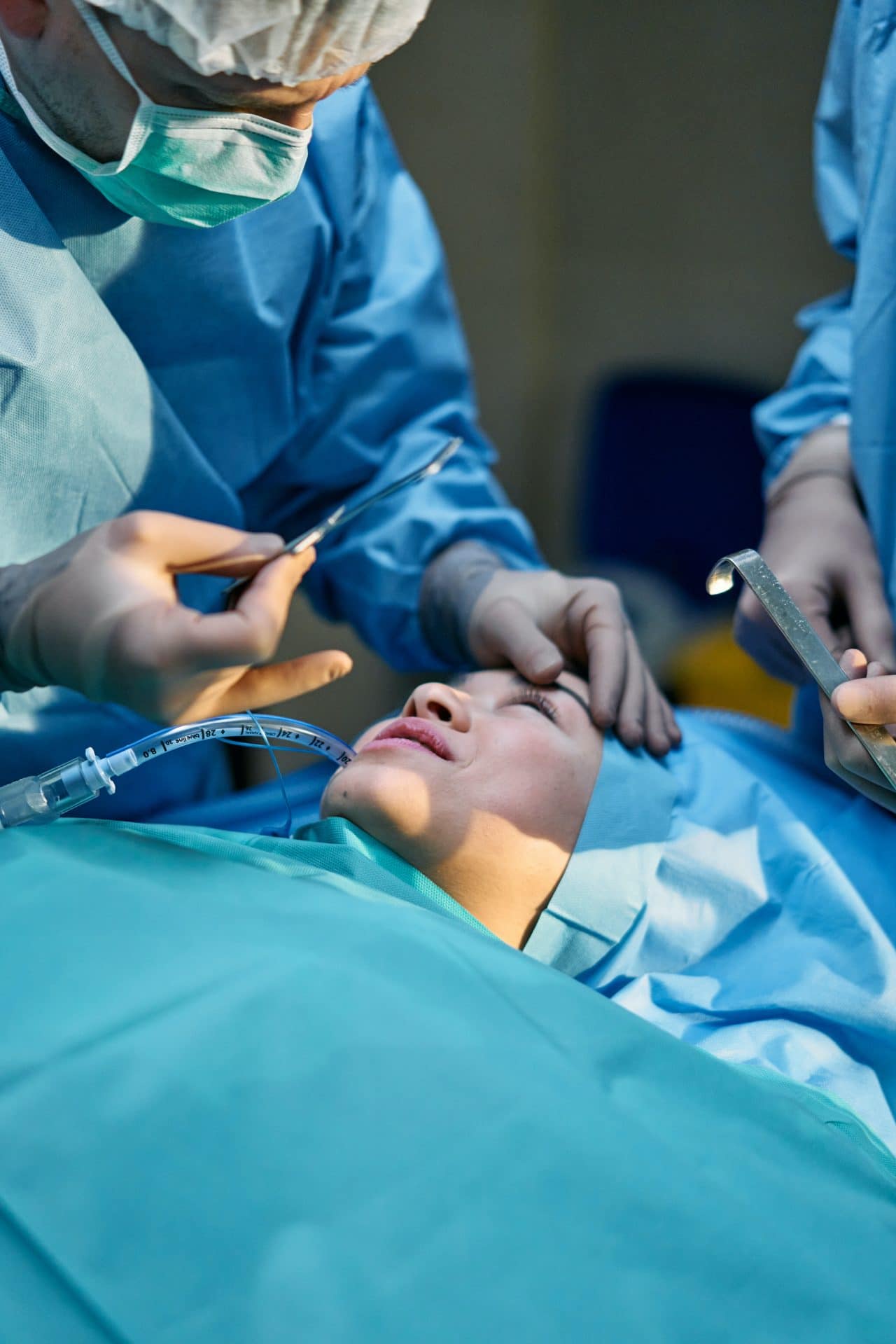 Seromas seem to form as a response to the dead space within the tissue that was removed during surgery. In some cases, mild surgery can cause a seroma, but they are most likely seen after a more extensive procedure where a lot of tissue is removed.
They often occur after certain types of surgeries to treat breast cancer but develop after other surgical procedures as well, including:
Plastic or cosmetic surgery
Plastic reconstructive surgery
Breast implants or reduction
Hernia repair
Risk Factors for Seromas
Several risk factors may make it more likely you develop a seroma, including:
Older age
Take blood-thinning medications
Had extensive surgery
Have a history of seromas following surgical procedures
What to do if You Develop Seromas
Seromas usually develop 7-10 days after surgery. It will look like a cyst and there will likely be a clear discharge coming out of the surgical incision. They can sometimes be painful.
Most seromas will be reabsorbed into the body and heal naturally. This usually happens within a month but can take up to a year.
There are a few things you can do to try and prevent and/or treat your seromas at home.
Prior to surgery, ask your surgeon if there is anything you can do to reduce the risk of developing seromas.
Ask your surgeon about compression garments and if they may be helpful.
Take it easy as you recover. Avoid any strenuous activity like runs through Pufferbelly Trail.
Clean the area as directed. Preventing infections will reduce the risk of developing seromas.
Take over-the-counter pain medication for any discomfort or inflammation.
If a seroma or seromas do develop, you can apply heat to the area for 15 minutes every few hours. This can help the seroma drain and ease discomfort.
If the seroma does not go away on its own, your doctor can drain it or surgically remove it.
Complications from Seromas
Rarely seromas can become infected and turn into an abscess. If you notice any of the following symptoms, contact your doctor right away if:
Your seroma becomes painful, swollen or warm to the touch
You develop a fever or chills
White or bloody drainage is coming from the seroma
Rapid heart rate
If you have any questions or concerns or wish to schedule an appointment, call Ear, Nose & Throat Associates, P.C. today.