Chickenpox is a viral infection that is characterized by an itchy rash and small blisters. For most people, chickenpox is a mild disease, but for those who aren't vaccinated and who haven't had it before, it can result in hospitalization and even death. Fortunately, the number of cases and hospitalizations have dropped dramatically since the 1990s thanks to immunizations.
Research shows that the chickenpox virus is linked to hearing loss. We review the link below.
Chickenpox & Hearing Loss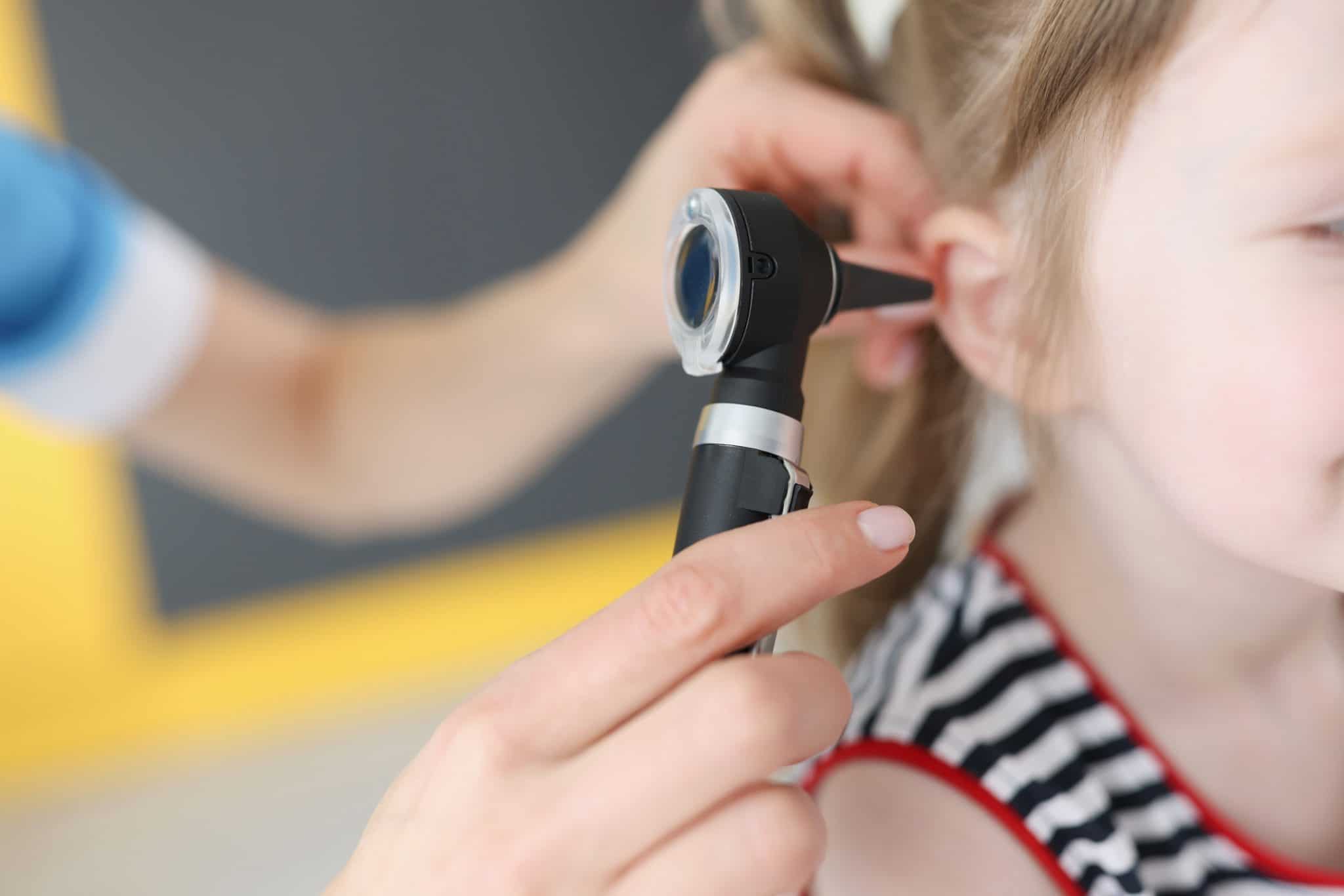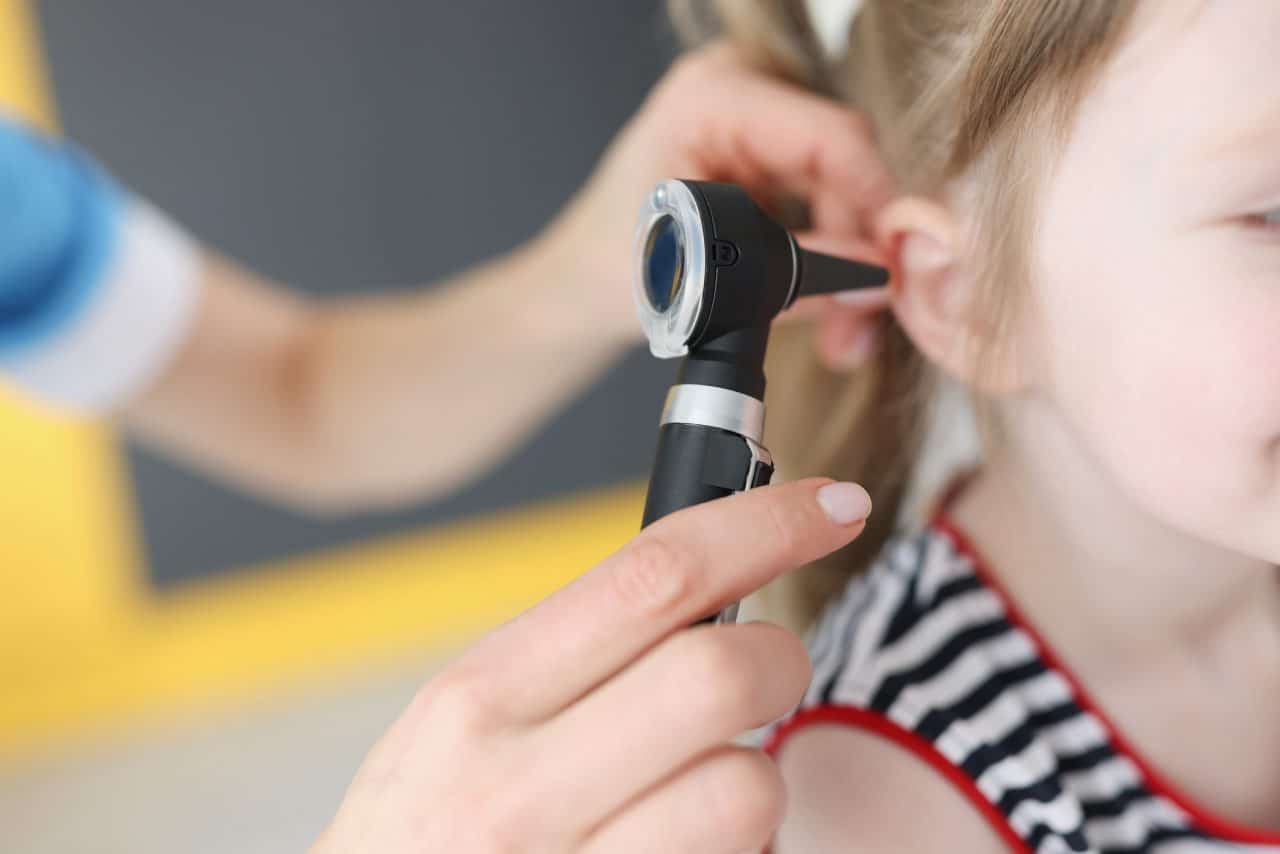 For adults over the age of 60, the chickenpox virus can be reactivated as a condition known as shingles, otherwise known as herpes zoster. One of the symptoms of shingles is hearing loss.
If you haven't been vaccinated for shingles, the virus can also be reactivated as a rare disease called Ramsay Hunt syndrome, which affects the nerve near the ear and also causes a painful rash. The rash can occur on the eardrum, ear canal or earlobe. The syndrome also causes weakness in the side of the face.
According to one study, "The proximity of the facial nerve to the vestibulocochlear nerve can result in hearing loss, tinnitus, and vertigo. Sensorineural hearing loss was present in 43% of patients, imbalance or vertigo in 51%, and tinnitus in 20%."
Vaccinations
You can get a vaccine for chickenpox and also for shingles. While it's still possible to contract these diseases even after getting the vaccines, the cases are usually quite mild, and you'll have a lower risk of complications. Chickenpox and shingles vaccines can be administered at Dupont Hospital.
When to See a Doctor
It's important to consult with your health care provider right away if you think you or your child has chickenpox or shingles. A diagnosis can be made after the doctor has examined your rash and talked to you about your other symptoms.
After you've been diagnosed with chickenpox or shingles, your doctor can prescribe medications to lessen the severity and treat complications. Ideally, you should schedule a virtual appointment to prevent infecting others.
For more information or to schedule an appointment for a hearing test, call Ear, Nose & Throat Associates today.