Women are more likely to be diagnosed with thyroid cancer than men. In the past few decades, this gap has widened even further. However, the reasons for the increase may be more complex than you might initially think.
Why is Thyroid Cancer More Common in Women?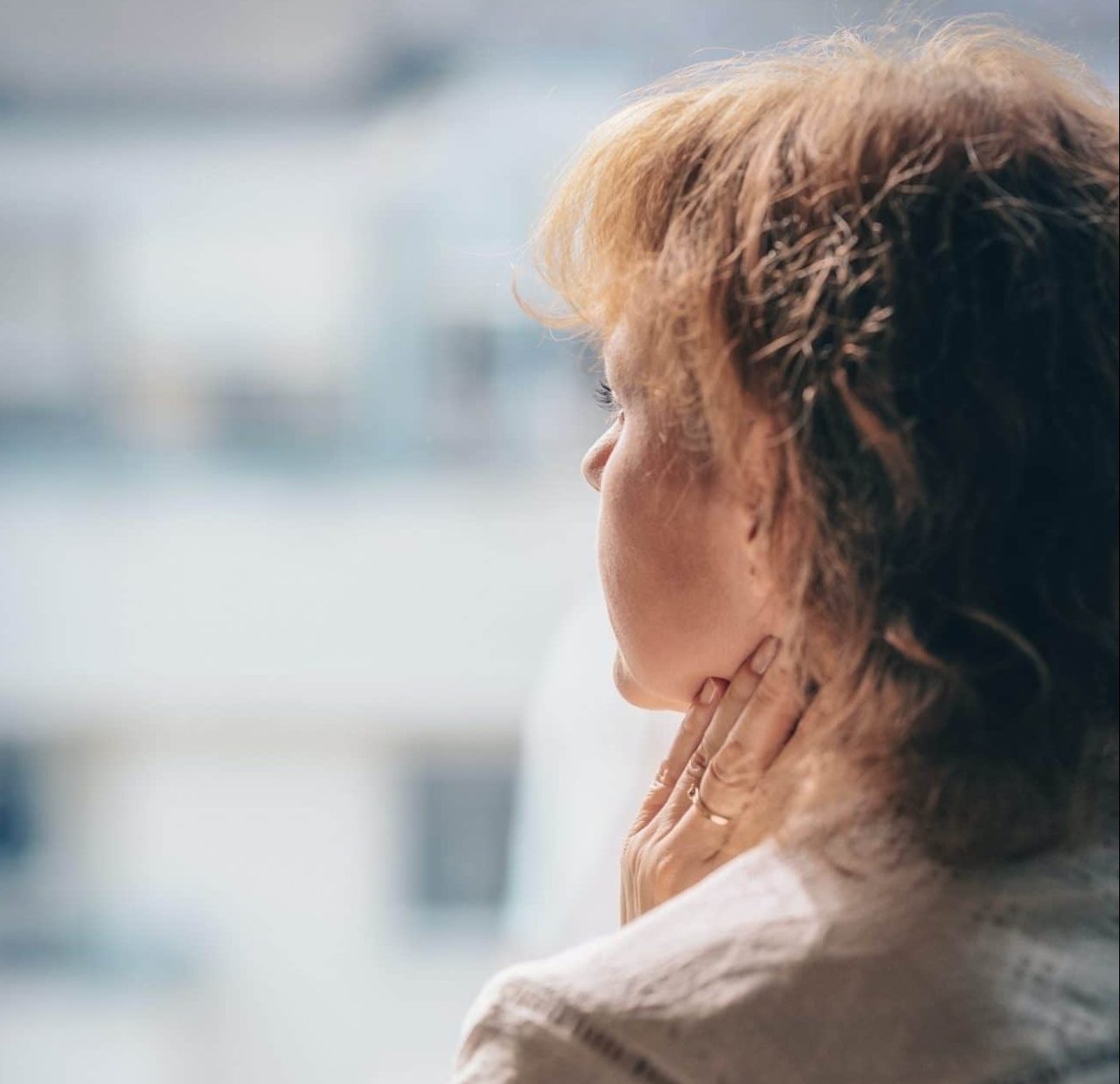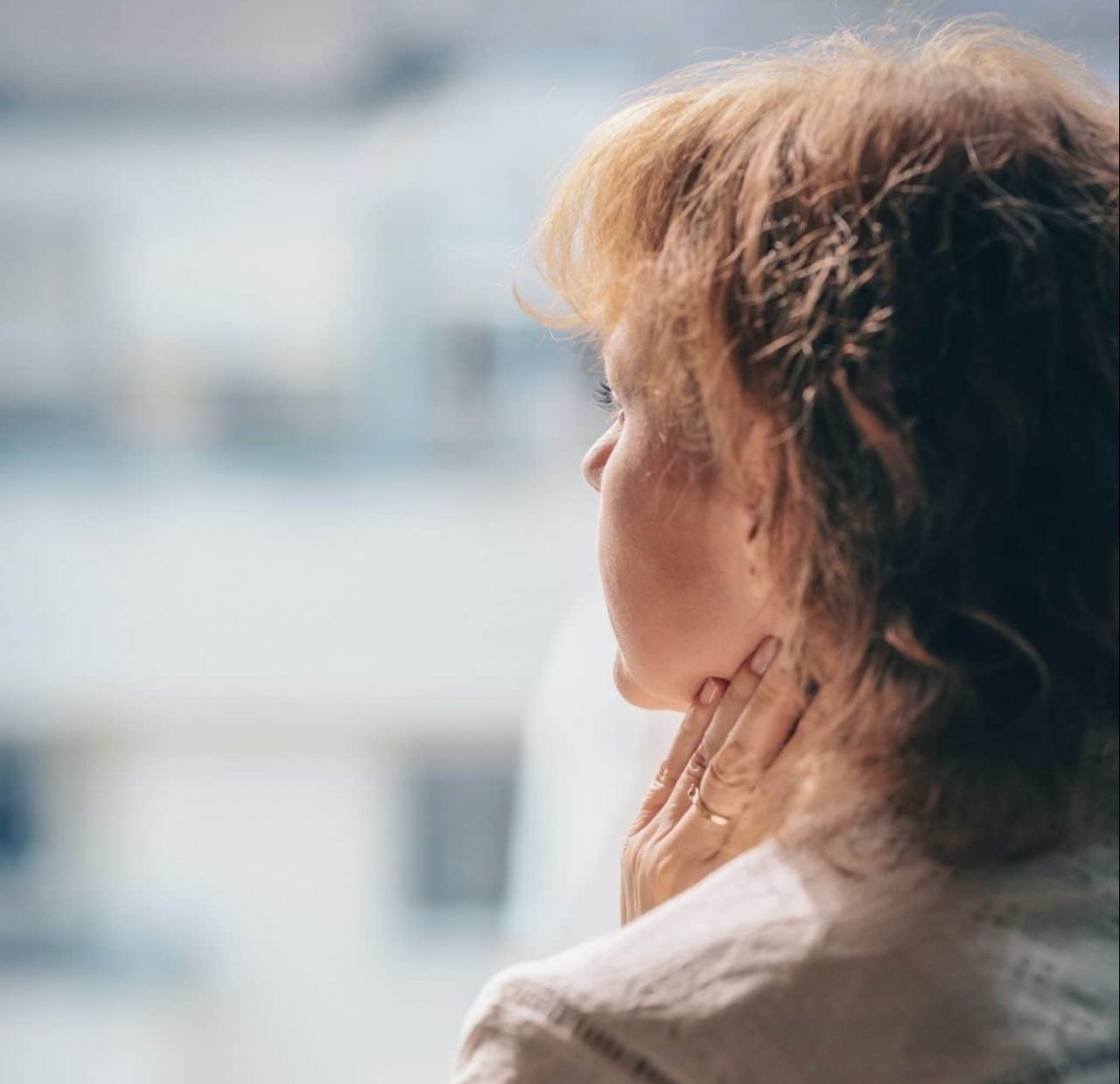 One of the main reasons thyroid cancers and other thyroid conditions are more common in women is likely due to the different roles that hormones play in females and males.
However, another reason is that women more frequently undergo tests for other medical conditions that are also able to detect small papillary thyroid cancer, as opposed to men. This testing is likely a contributing factor to women being diagnosed with this type of cancer four times as often as men.
There are numerous types of thyroid cancer, and papillary thyroid cancer is thankfully rarely fatal.
Symptoms of Thyroid Cancer
Thyroid cancer does not always cause noticeable symptoms early in the disease. As it progresses some common signs include:
Fatigue
Changes in hair, skin and/or nails
Pain in neck and throat
Difficulty swallowing
Swollen lymph nodes in neck
What to Do if You Notice a Lump
If you notice a lump at the base of your neck or are concerned about any other symptoms, make an appointment with your doctor. They will examine the lump and likely order lab work, ultrasounds and potentially a needle biopsy to gather information.
The majority of these lumps are benign. However, if you have a lump that is cancerous, several treatment options are available.
Treatment Options for Thyroid Cancer
If you have a very small thyroid cancer that is unlikely to spread, you may not need treatment right away. Your doctor may instead recommend frequent monitoring with blood tests and ultrasound exams once or twice a year.
Surgery to remove the thyroid is the most common form of treatment. After surgery patients are prescribed thyroid hormone medication to replace the hormones no longer being produced.
Radioactive iodine treatment, radiation therapy and chemotherapy may also be options depending on the type of thyroid cancer and what stage it is in.
Getting Support During Cancer Diagnosis
Even if your prognosis is excellent, finding out you have cancer can be a frightening and stressful ordeal. Give your body the time it needs to recover and reach out for support from others. This can include:
If you have additional questions or would like to schedule an appointment with one of our specialists, please call Ear, Nose & Throat Associates today.