Many people face the dilemma of wanting a cat, even though they are allergic to them. Or maybe they didn't know they were allergic until they brought their new kitten home from Humane Fort Wayne and now can't imagine parting with their pet.
If you are struggling with cat-related allergies, it's important to know what your options are for managing your symptoms.
Avoid Your Triggers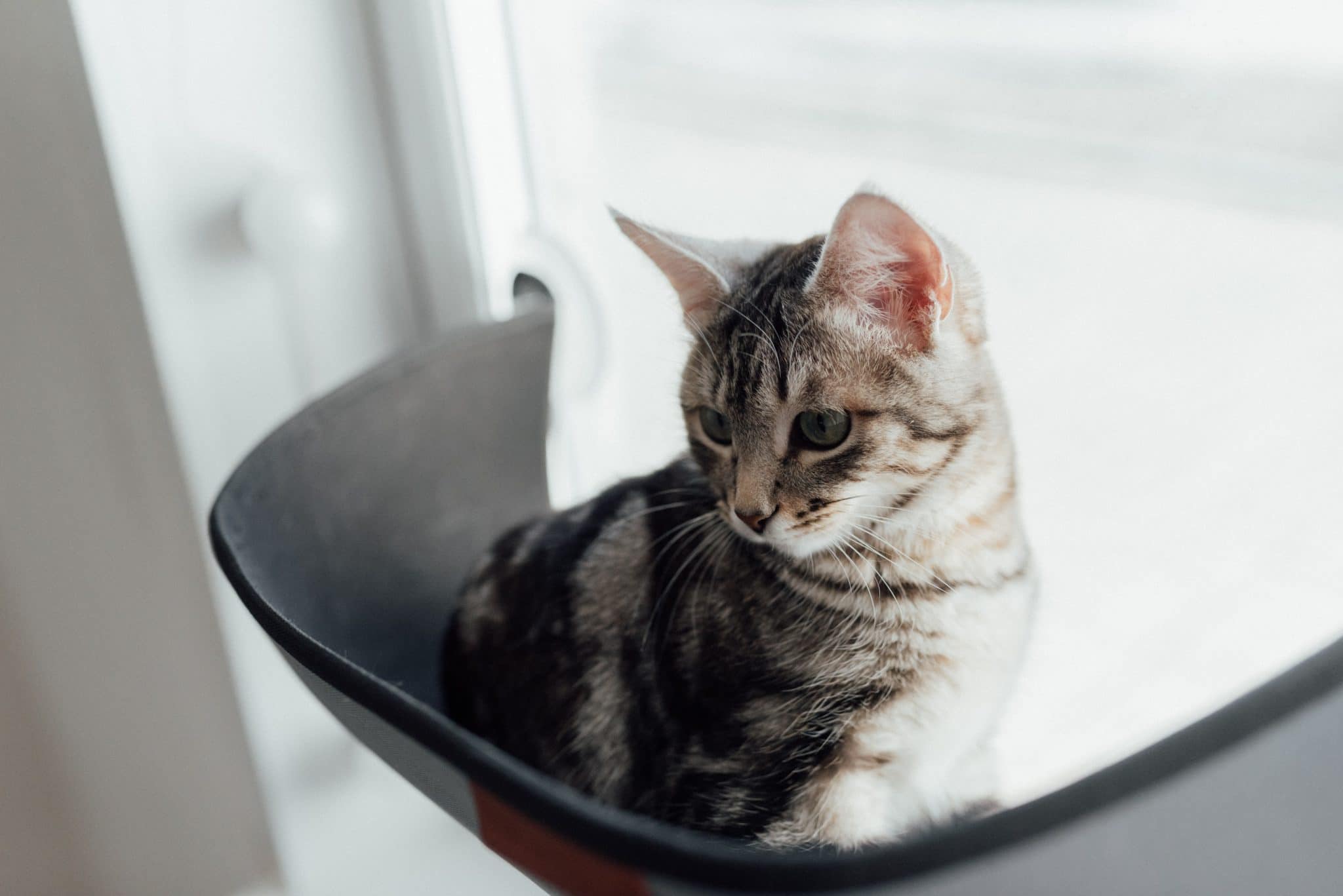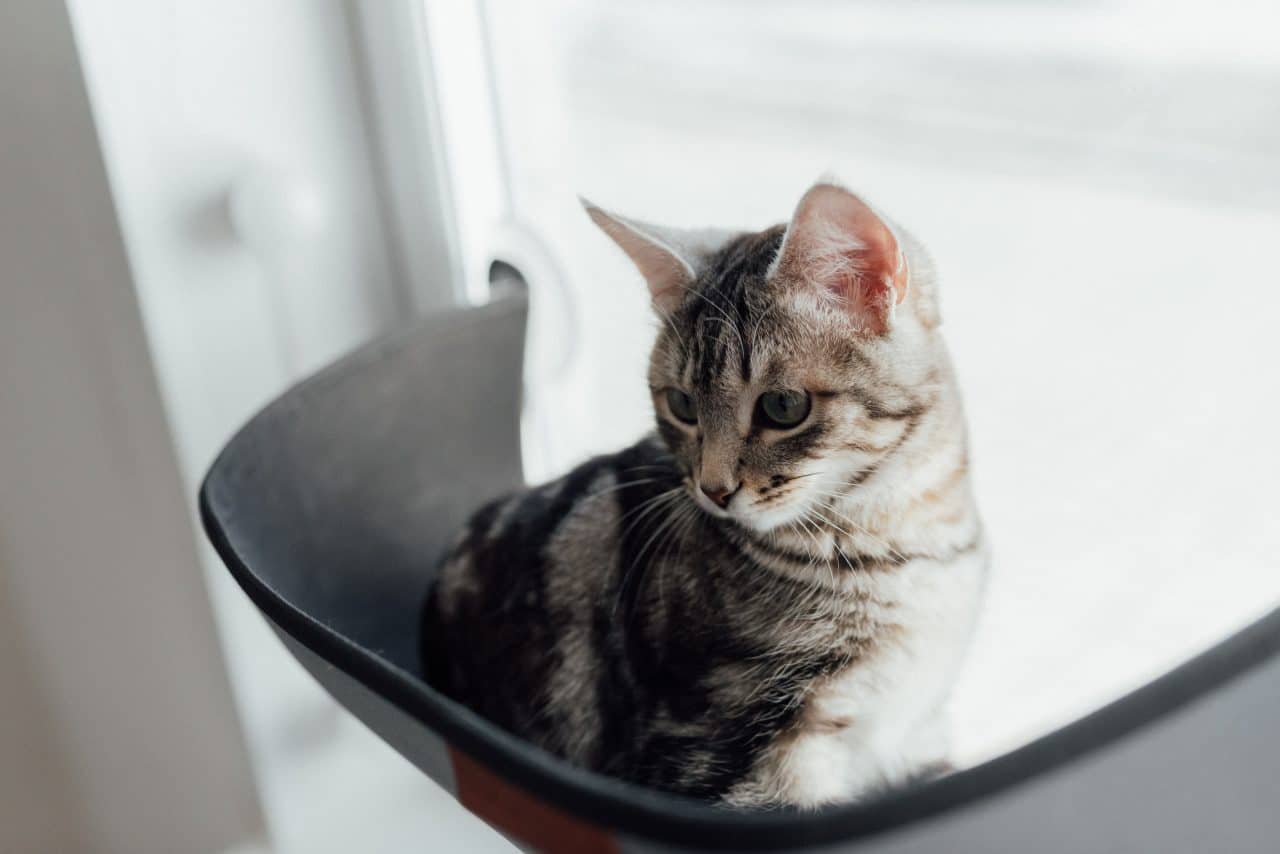 If you have a cat or desperately want one, this probably isn't going to be the solution for you. However, avoiding allergy triggers is the most effective way to avoid symptoms. If complete avoidance is off the table, there are still ways to minimize exposure.
Wash your hands immediately after petting or holding your cat or someone else's. Avoid touching your face or eyes after petting a cat.
Vacuum your house at least once a week. If possible, have someone in your house who is not allergic be in charge of this. If not, wear a disposable mask during cleaning.
Bathe your cat weekly.
Get a HEPA filter for your home.
Don't allow your cat into the bedroom to reduce exposure to dander while you sleep.
Wash laundry with hot water and use detergents to remove more allergens.
Try Allergy Medications
Over-the-counter antihistamines like Benadryl or Claritin may help manage your allergy symptoms like a runny nose, itchy throat and watery eyes. If OTC medications don't seem effective, contact an allergist and ask about prescription options.
Ask if Immunotherapy is Right for You
If you don't respond to other treatments, ask your allergist about immunotherapy to treat your allergies.
Immunotherapy is a method of building tolerance to a specific allergen by introducing it to the body in small doses over a period of time, usually years. It can be administered in two different ways:
Allergy shots (injections)
Sublingual immunotherapy where the medication is taken orally via drops or tablets
Sublingual immunotherapy may be the preferred choice, if possible. It has a lower rate of side effects and can be taken at home. Allergy shots need to be administered by a medical professional in their office.
Is it Effective?
Allergen-specific immunotherapy has been found to have a success rate of 85-90%. It has the potential to eliminate your allergy symptoms completely.
However, it is important to know that it takes time for immunotherapy to take effect. You may not notice any symptom relief for up to six months, and it can take years for you to experience the full benefits of the treatment.
If you are curious about immunotherapy or wish to book an appointment with an allergy expert, call Ear, Nose & Throat Associates today.