Do your eyes ever get itchy or start to water when you go out for a run, or take the kids to the playground at Promenade Park? If so, you may suffer from eye allergies.
Eye allergies, also known as allergic conjunctivitis, are incredibly common. They affect between six and 30 percent of the general population and up to 30 percent of children. They usually develop in late childhood or early adulthood. Some people who have allergic conjunctivitis suffer from symptoms year-round, while others only experience seasonal flare ups.
Symptoms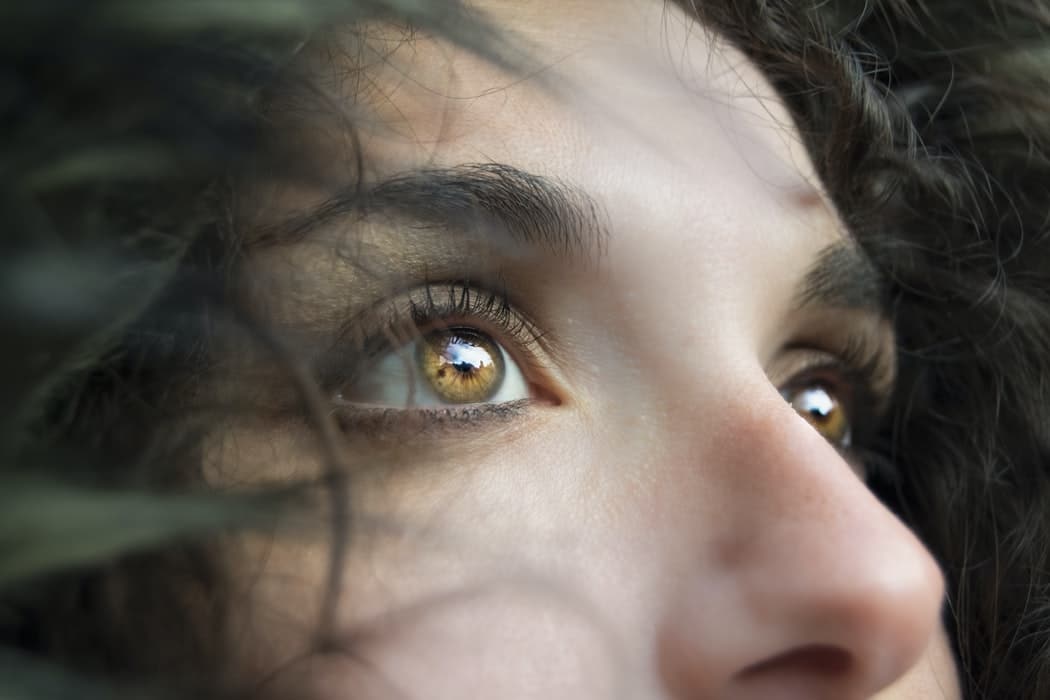 Itchy eyes are by far the most common symptom of allergic conjunctivitis. Eyes that are red, sore, swollen or stinging are also very common signs. Typically, both eyes will be affected. Other possible symptoms include:
Blurred vision
Sensitivity to light
Swollen eyelids
Watery eyes
Could Your Eye Symptoms Be Something Else?
In addition to allergic conjunctivitis, pink eye (viral or bacterial) has similar symptoms and can easily be treated by a doctor. If you notice any of the symptoms below contact your doctor immediately as they could be signs of a more serious condition.
Severe eye pain
Intense sensitivity to light
Decreased vision
Colored halos in vision
Home Remedies for Eye Allergies
If you are experiencing eye allergies there are several home remedies that could help improve your condition and reduce your symptoms.
Clean your home regularly and thoroughly to reduce dust mites and other common allergens.
Avoid going outdoors when pollen levels are high.
Use a cold compress on your eyes to help reduce swelling.
Use over-the-counter eye drops and/or antihistamines.
Prescription Solutions
Sometimes over-the-counter medications aren't strong enough to relieve your allergy symptoms. If that is the case your allergist may recommend prescription treatments.
Prescription eye drops that are helpful for eye allergies contain either topical antihistamines, mast cell stabilizers, or topical non-steroidal anti-inflammatory medications. In severe cases of allergic conjunctivitis, topical steroid drops may be prescribed.
Additionally, your allergist may recommend allergy testing and allergy shots, particularly if your eye allergies are accompanied by other allergic symptoms like asthma.
Conclusion
Eye allergies are a common condition that affect millions of Americans every year. While they don't pose any significant health risk, they have the ability to negatively affect your quality of life and are not always solved with at-home or over-the-counter remedies.
Thankfully, there are a myriad of treatment options available which can greatly reduce and possibly even eliminate your symptoms. Talking with your allergist about your symptoms is the best way to help find a successful treatment for your eye allergies. For more information about eye allergies or other allergy solutions, call Ear, Nose & Throat Associates, P.C. today.