Research indicates that voice disorders affect 1 in 13 adults every year. They impact your ability to speak normally and interfere with your ability to communicate. However, many people don't seek treatment for voice issues. Let's examine some common symptoms and causes, as well as what can be done to treat your voice condition.
Symptoms of Voice Disorders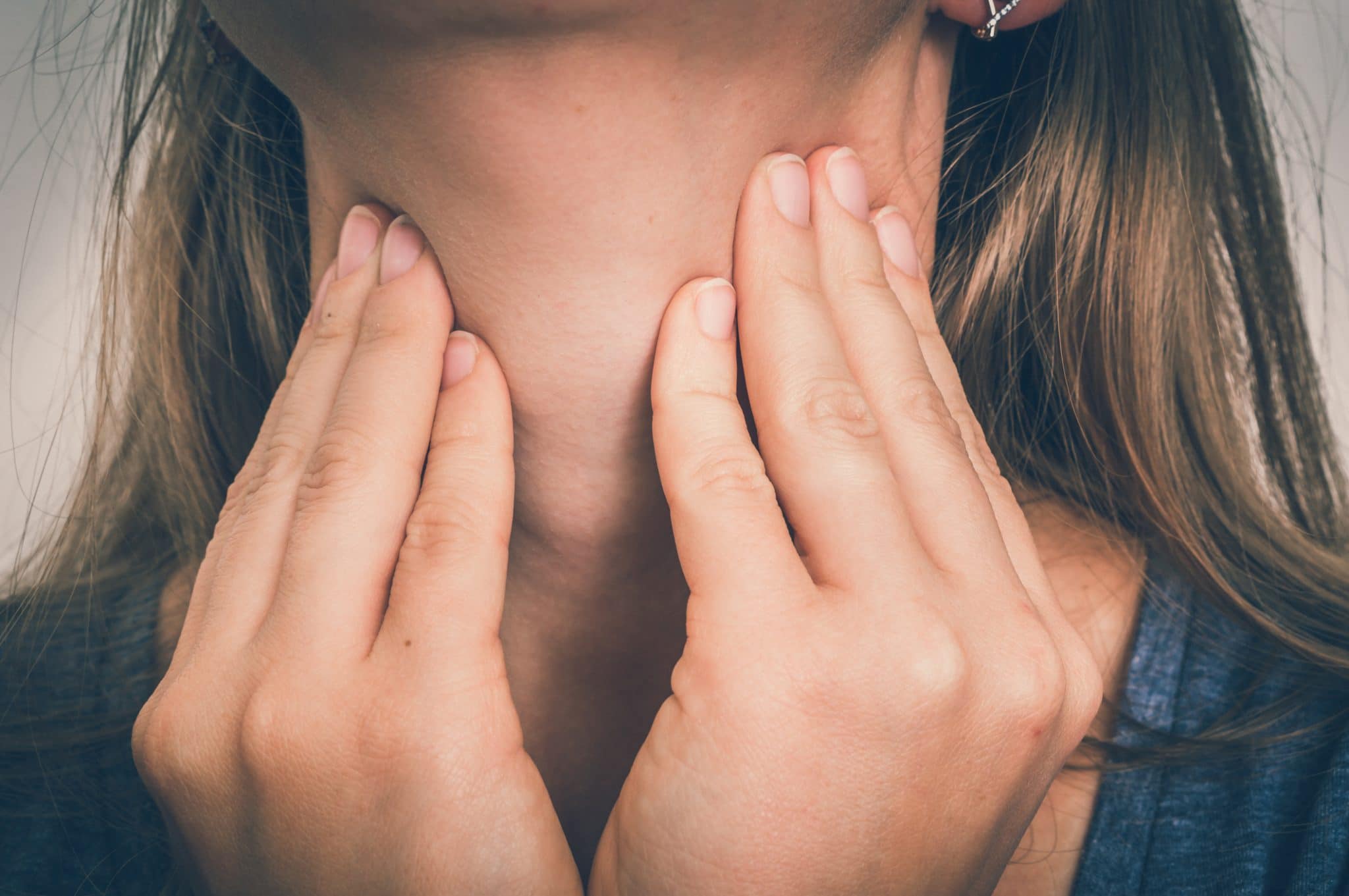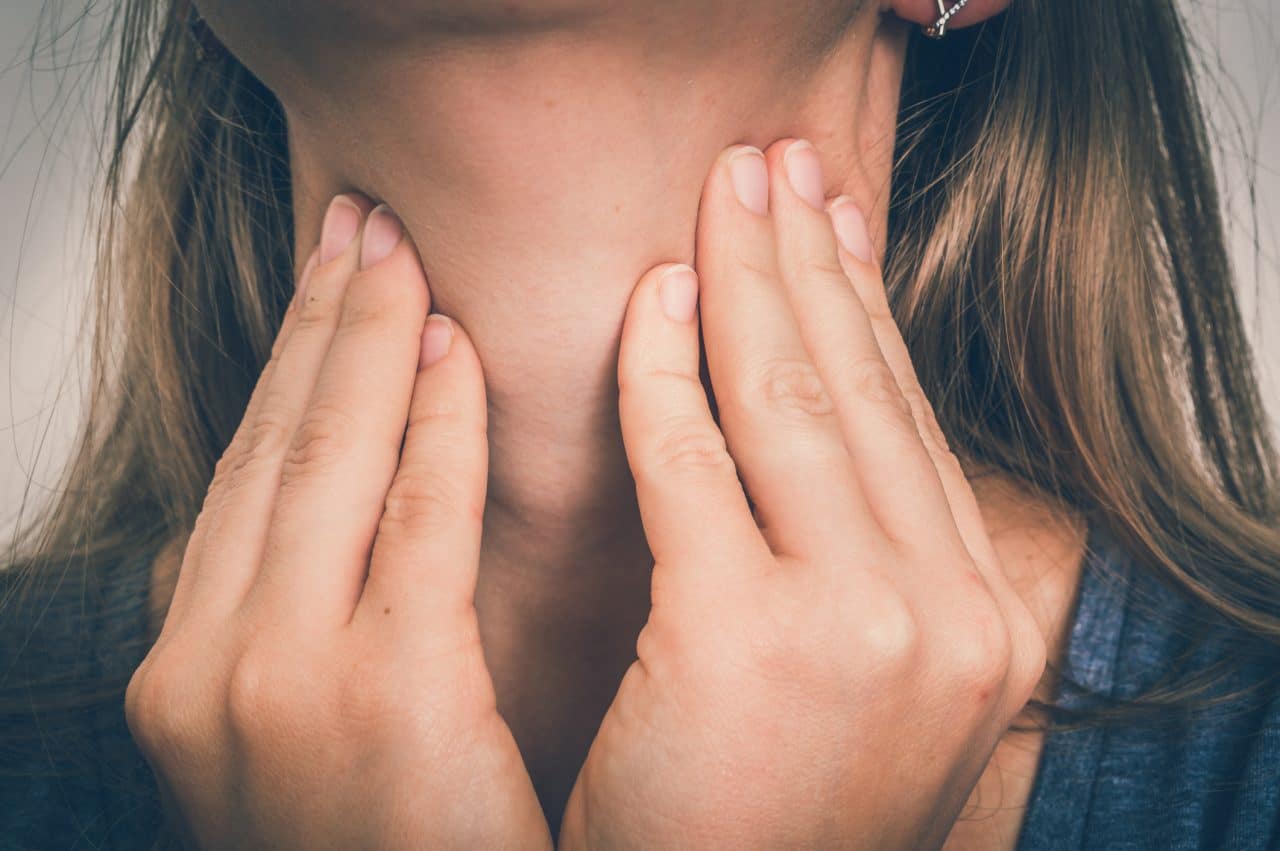 If you notice changes to your voice when talking with friends or placing an order at Utopian Coffee + Kitchen, it may be an indication of a disorder. Schedule an appointment with your doctor if your voice:
Quivers
Sounds hoarse
Sounds strained
Is weak or breathy
Suddenly changes in pitch
Other signs of a voice disorder include:
Pain or tightness in the throat when speaking
Lump in the throat when swallowing
Pain when touching your throat
Feeling as though your voice is tired
Common Causes of Voice Problems
Many causes of voice disorders exist. While not an exhaustive list, some common causes include:
Growths on the vocal cords such as cysts, polyps and granulomas. Growths can be caused by illness, vocal abuse, injury and some types of cancer.
Inflammation and swelling from things like a respiratory illness, allergies, acid reflux or smoking
Medical conditions that affect your nerves. This can include such illnesses as multiple sclerosis, Parkinson's disease, and ALS. Nerve damage can also occur from injury.
Thyroid disorders that affect hormone production.
Misusing your voice by shouting, coughing or using too much tension when speaking.
In some instances, the cause of a voice disorder may not be able to be identified.
How to Treat Voice Disorders
Treating a voice disorder depends largely on the cause. If your doctor suspects a voice disorder, they will likely refer you to an ENT specialist who will examine your vocal cords and larynx to determine the problem.
Depending on what they find, they may recommend:
Making lifestyle changes. This can include resting your voice, refraining from yelling or speaking loudly, exercising your vocal cords and making sure to stay hydrated.
Speech therapy. A speech therapist can help you change speaking behaviors that may be harmful as well as teach you breathing exercises to help make your voice more powerful.
Medication. If you have an underlying condition like acid reflux or a thyroid disorder that is contributing to your voice problems, treating those with medication should help your voice as well.
Surgery. This is typically performed if your voice disorder is caused by a growth. If the growth is cancerous, you may need additional treatments like radiation or chemotherapy.
If you are concerned about changes in your voice and would like to make an appointment with one of our specialists, call Ear, Nose & Throat Associates today.