Ear infections are a common affliction among children. In fact, they are one of the number one reasons parents bring their children to see a doctor. One way to prevent and treat ear infections is with ear tube surgery.
During ear tube surgery, tiny tubes made of metal or plastic are inserted into a small hole in the eardrums. This allows fluid to drain and air pressure to equalize more easily.
When Is Ear Tube Surgery Performed?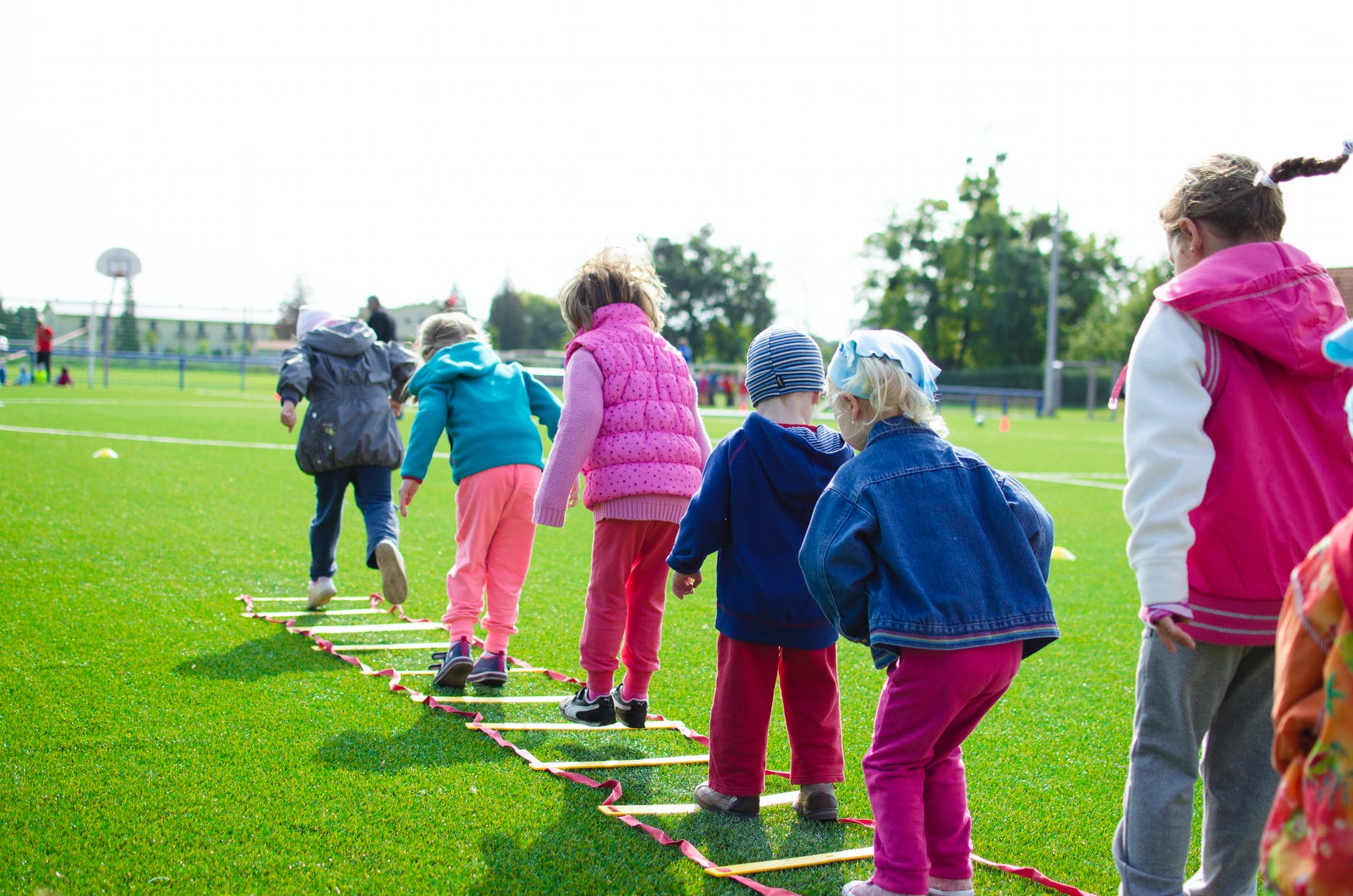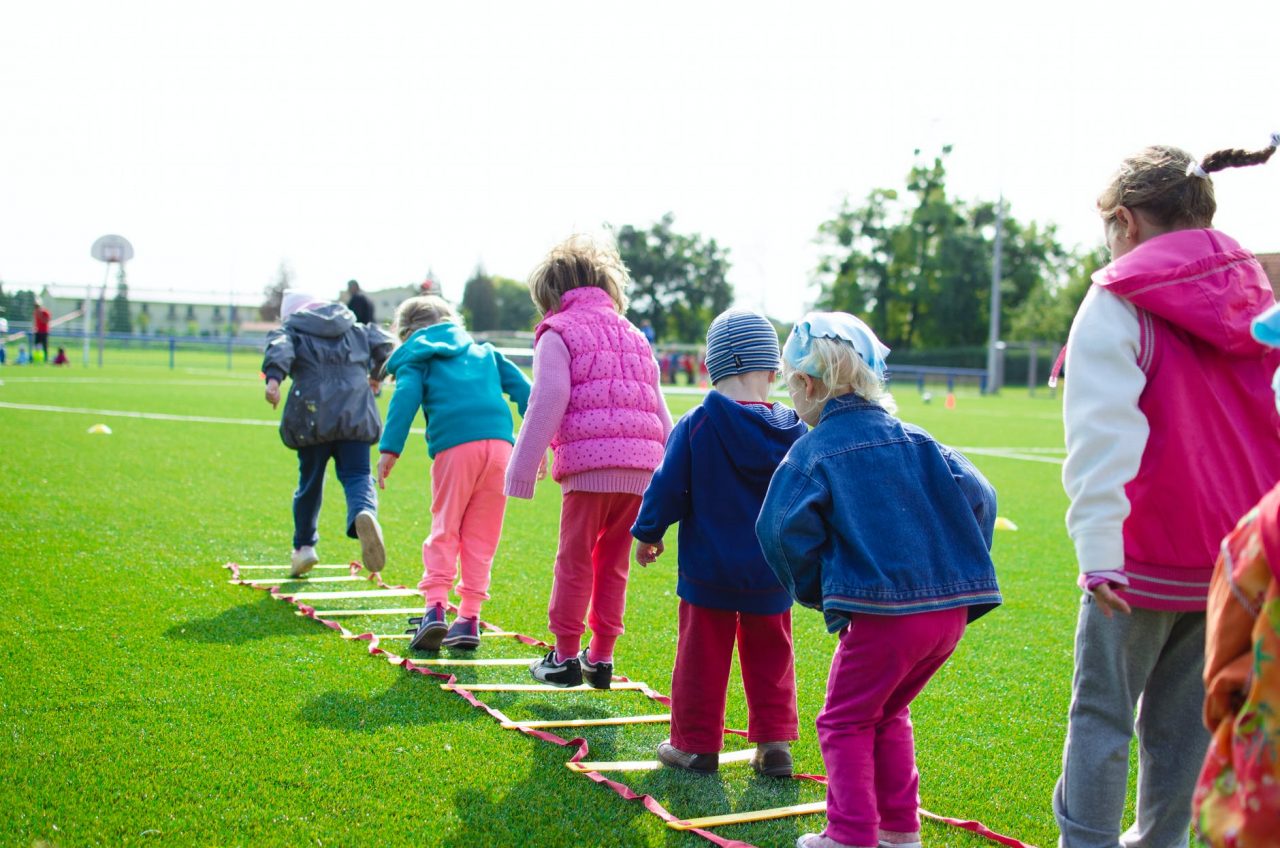 Young children are especially susceptible to ear infections because their Eustachian tubes – which connect the middle ear to the back of the throat – are very short and horizontal, meaning they can become blocked easily. This can impact speech and language development, as well as academic performance at schools such as Weisser Park Elementary.
A doctor may recommend ear tubes if a child:
Experiences many ear infections.
Experiences infections that don't clear up easily.
Has hearing loss or a speech delay as a result of their ear infections.
How Is Ear Tube Surgery Performed?
Before surgery, your child will be put under general anesthesia. Then, the ear, nose and throat (ENT) physician makes a small hole in each eardrum and uses suction to remove the built-up fluid. Finally, they insert the tube into the newly made hole. The entire procedure takes about 10 to 15 minutes.
After the procedure, your child will be taken to a recovery room where they will wake up. Most children can go home within a few hours of their ear tube surgery.
How Are the Ear Tubes Removed?
In most cases, the ear tubes fall out on their own as the eardrum heals after anywhere from six to 18 months. If the ear tubes stay in past two or three years, the doctor may want to surgically remove them.
What Is the Outlook of Ear Tube Surgery?
Ear tube surgery is a very common and safe procedure. Risks include infection, bleeding and problems with anesthesia.
While ear tubes are an effective treatment option for chronic ear infections, sometimes more than one surgery is necessary. For more information about ear tube surgery or to schedule an appointment with an ear expert, call Ear, Nose & Throat Associates, P.C. today.