Do you snore loudly and feel so tired during the day that you could fall asleep while shopping at Kittle's Furniture? If so, you may be suffering from a condition known as obstructive sleep apnea. This sleep disorder is characterized by pauses in breathing during sleep due to the soft tissues in the mouth and throat collapsing into the airway. While other interventions are usually recommended first, surgery is sometimes required.
What Is UPPP?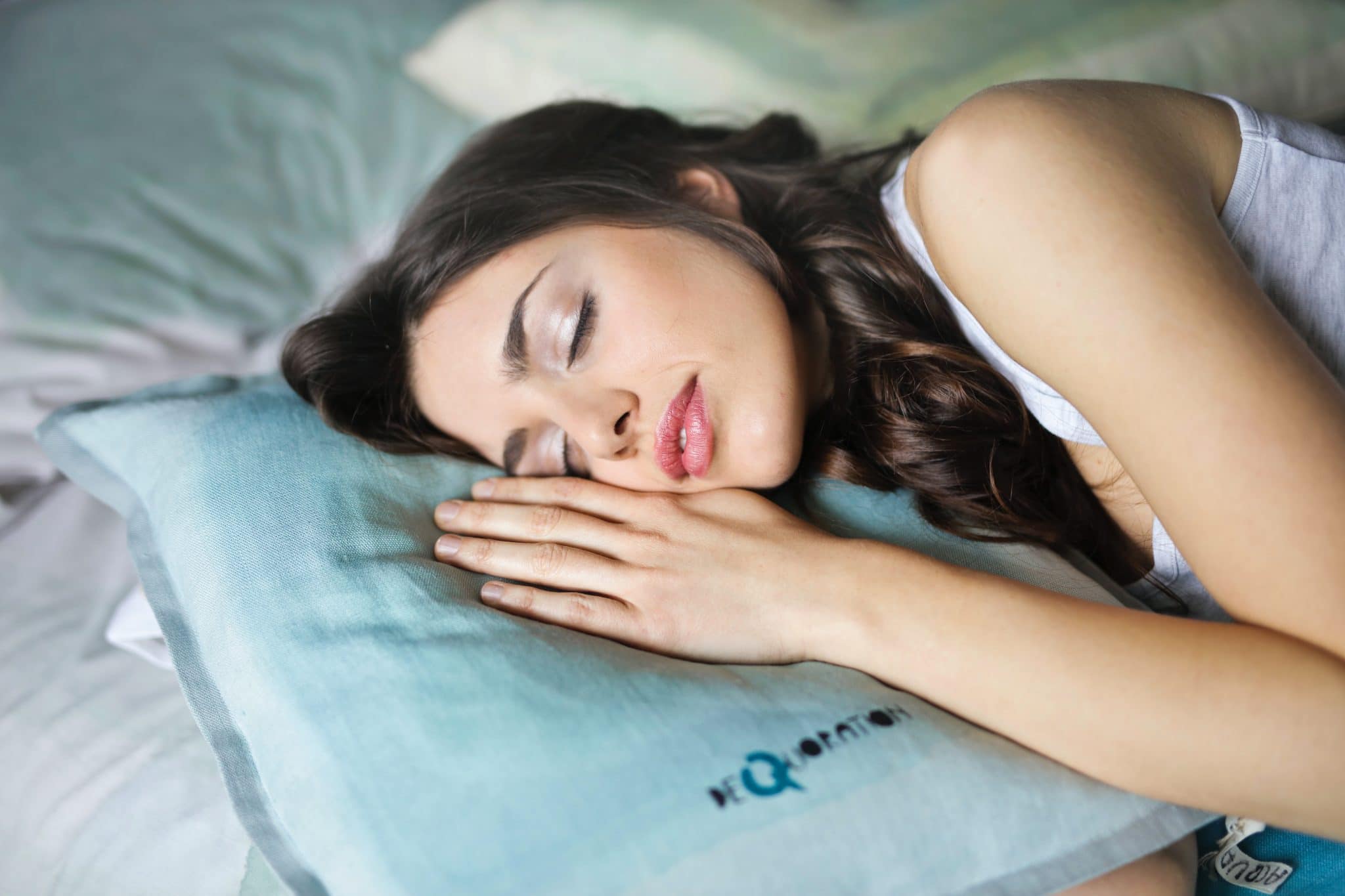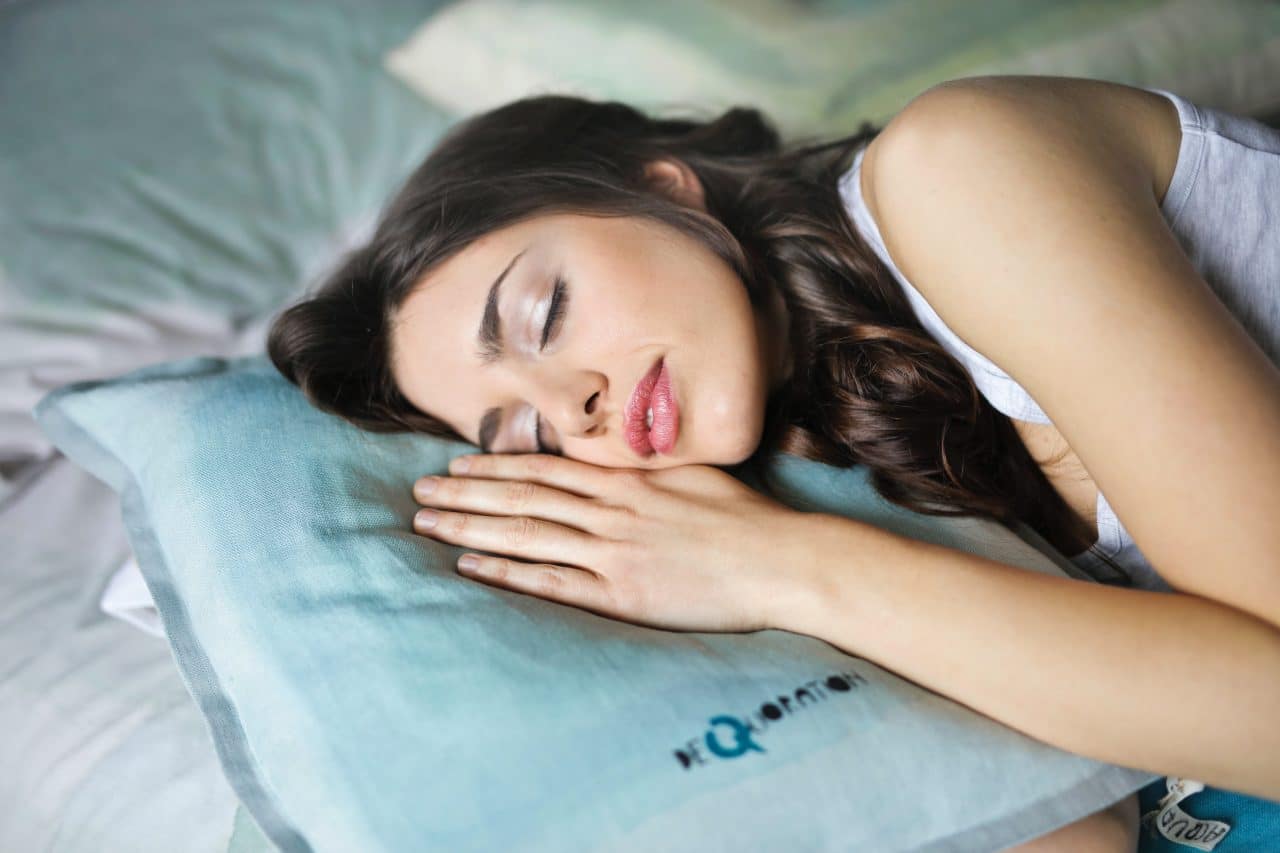 UPPP stands for uvulopalatopharyngoplasty. During this procedure, excess tissue is removed from the throat to widen the airway, allowing air to move through more easily. Some of the tissues that may be removed include:
The uvula, which is the tissue that hangs from the back of the roof of the mouth into the throat.
The soft palate, which is part of the roof of the mouth.
Excess throat tissue.
Sometimes a tonsillectomy or adenoidectomy is performed at the same time as UPPP. A small part of the tongue may also be removed, which is known as uvulopalatopharyngoplasty.
When Is UPPP Performed?
Your doctor may recommend UPPP if:
You have excess tissue in the mouth or throat that blocks your airway.
You cannot or will not use a CPAP machine.
Your condition does not improve with the use of a CPAP machine.
What to Expect after UPPP
Recovery time from UPPP is about two to three weeks.
Some pain medications relax the throat muscles. In order to avoid apnea episodes, you will need to avoid these medications. Your doctor will prescribe something that is safe to take.
You may need to use a continuous positive airway pressure (CPAP) therapy machine after your surgery. A CPAP machine is a breathing device that is worn at night to help prevent your airway from closing while you sleep.
UPPP reduces sleep apnea in many people. For others, it helps with snoring but apnea episodes persist; in these cases, a CPAP is needed. In short, the success rate of UPPP is variable and depends on a variety of factors, including the patient's anatomy and BMI. For more information about UPPP or to schedule an appointment with an ear, nose and throat expert, call Ear, Nose & Throat Associates, P.C.