Food allergies and eczema are both incredibly common conditions in the developed world. Here in Indiana, we treat many patients for these conditions throughout the year. Research suggests that 5% of adults and 20% of children are affected by eczema, while 7% of children and 6% of adults report food allergies.
While some patients have one condition or the other, it is not uncommon for people who have food allergies to develop eczema or vice versa.
Research has shown evidence of a connection between the two conditions, in particular when it comes to children and young adults. Let's take a closer look at food allergies, eczema, and how they might be related, as well as what you can do to manage both conditions.
Food Allergies
An allergy is an abnormal immune response to an allergen like food or pollen. There are several different types of food allergies and sensitivities.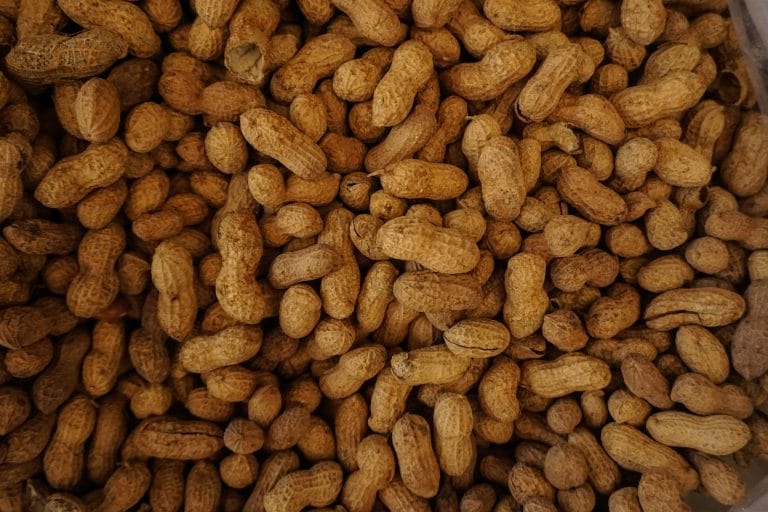 IgE-Mediated Food Allergies
Considered a true food allergy, an IgE-mediated immune system response occurs when the antibody IgE is generated by the immune system along with the activation of mast cells and basophils which release histamines causing allergy symptoms.
Common food triggers for IgE response include eggs, milk, soy, wheat, and peanuts.
Non-IgE-Mediated Food Allergies & Food Sensitivities
Non-IgE mediated food allergies include conditions like celiac disease where reactions mainly take place in the intestines and induce gastrointestinal symptoms. On the other hand, food sensitivities do not induce an immune response but still can cause stomach and other digestive issues. They have similar food triggers compared to IgE allergies, and can also be triggered by:
Sugar
Citrus
Tomatoes
Apples
Kiwi
Tree Nuts
Caffeine
All the above food allergies and sensitivities can trigger eczema in some people.
Eczema
Eczema is the most common chronic inflammatory disorder of the skin. Symptoms of eczema include:
Itching that often worsens at night
Dryness, redness and swelling of skin
Tiny bumps ooze and crust over
The Eczema and Food Allergy Connection
Studies have indicated that:
Up to 81% of people with eczema were found to have some form of food allergy.
Food sensitivity was up to six times higher in patients with eczema.
Earlier onset of eczema was associated with a higher likelihood of developing food allergies.
Food allergies are associated with more severe cases of eczema.
While the cause of the relationship between eczema and food allergies is unknown, it has been suggested that eczema diminishes the barrier function of the skin, allowing allergens to attack more easily and trigger an immune response.
Testing and Treatments
If your doctor or allergist suspects a food allergy or if your eczema is not responding to treatment or getting worse despite treatment, they may order allergy testing to figure out your trigger foods. This may be in the form of a skin prick test, blood test, food challenges and elimination diets.
If a food allergy is found, your allergist will recommend you avoid your food triggers, which means doing things like looking carefully at the nutritional information on packaged food, and double-checking ingredients the next time you eat at Baker Street Steakhouse.
 They also might suggest treatment for allergy or eczema symptoms when they occur, like antihistamines and topical treatments or moisturizers to soothe the skin.
For more information about food allergies, eczema or other allergy solutions, call Ear, Nose & Throat Associates, P.C. today.