There are many reasons a person can feel tired, ranging from lack of sleep to stress to a vitamin deficiency. For some people, allergies can make them feel fatigued.
Let's examine some of the ways allergies can make people feel tired, and what can be done to alleviate fatigue.
Why do Allergies Make You Tired?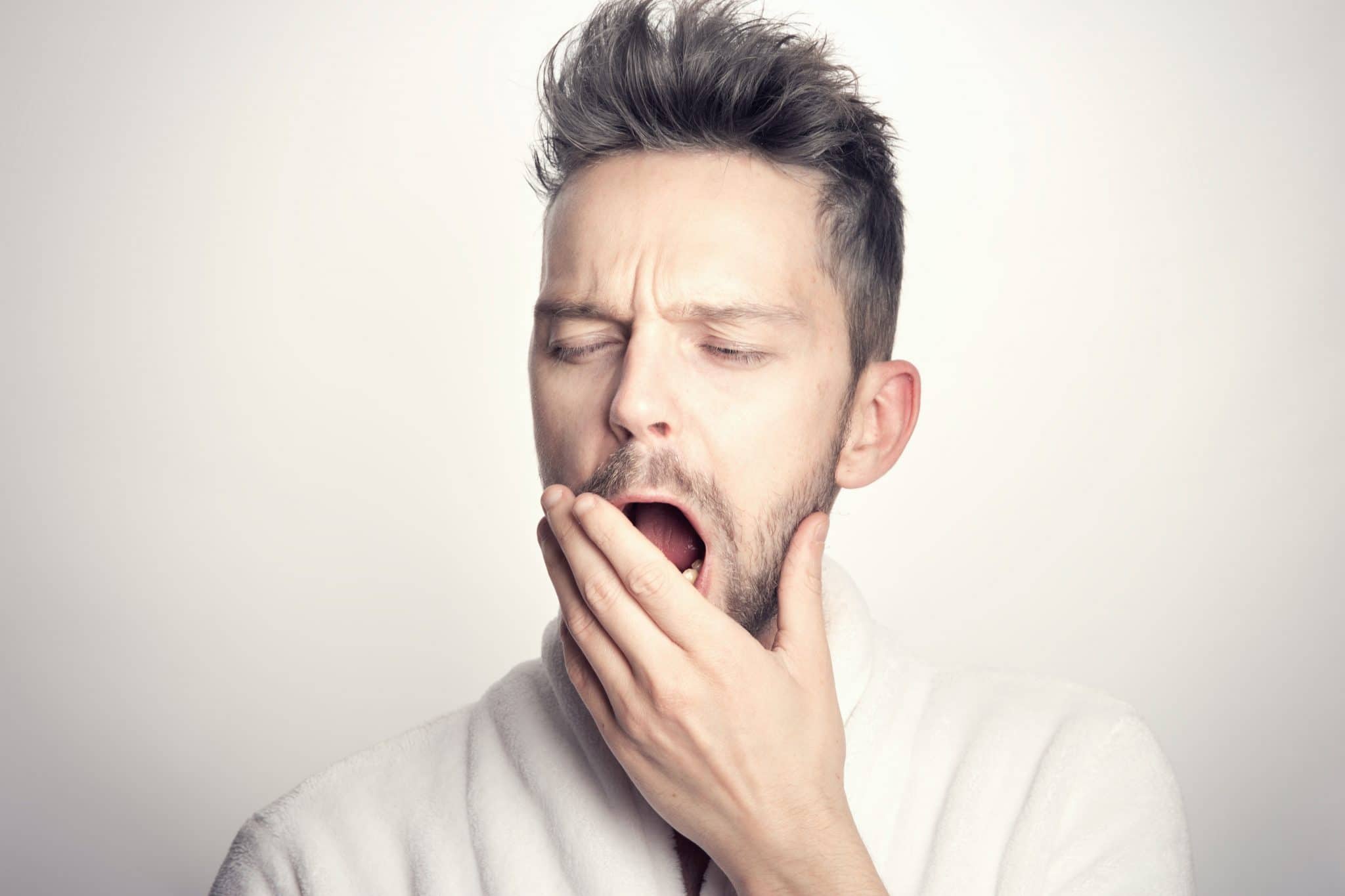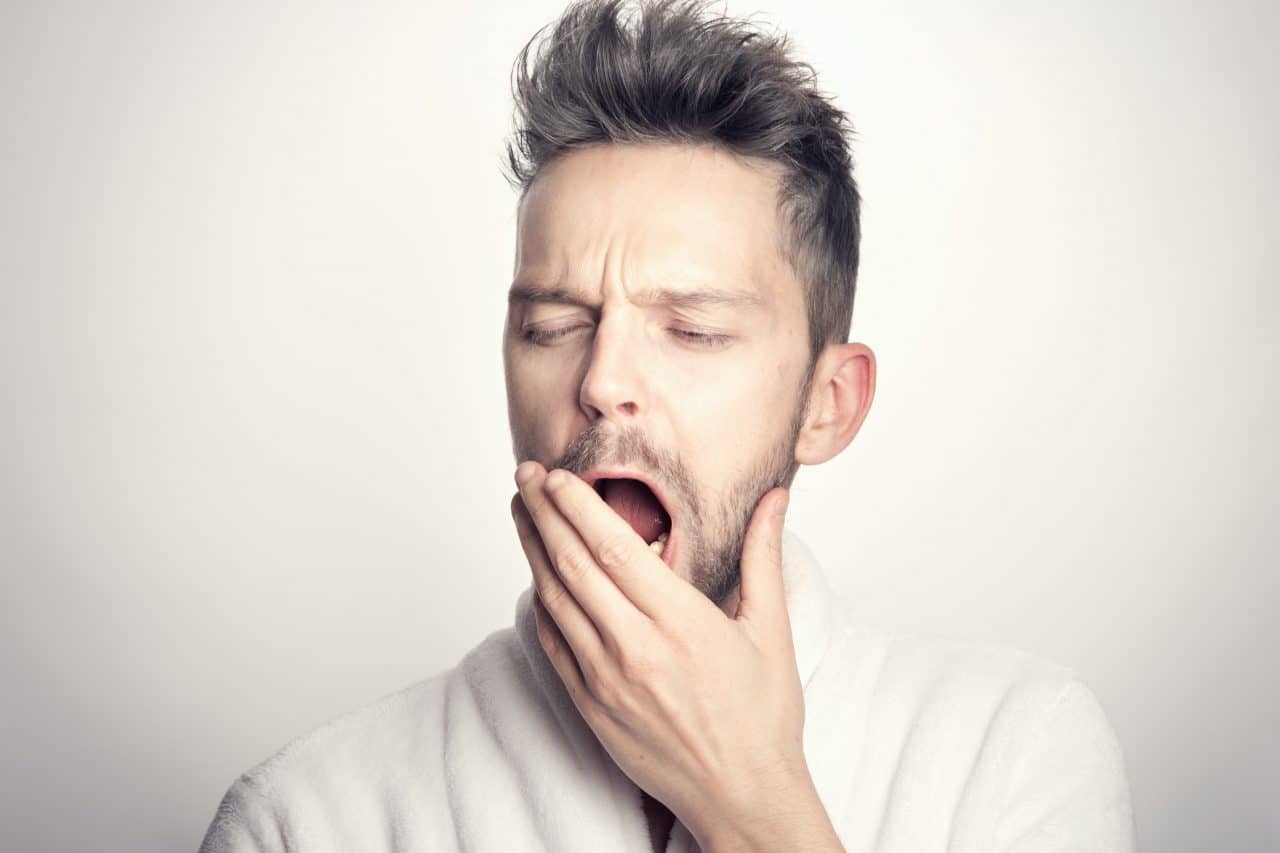 Allergies can cause fatigue in several different ways including:
Chemical reaction
When you encounter an allergen, your immune system is activated and releases antibodies to protect the body from that allergen. Additionally, mast cells in your body release a chemical called histamine when they come into contact with an allergen. Histamine triggers an inflammatory response in the body.
Both the antibodies and histamines trigger symptoms like itching, swelling and tiredness.
Allergy symptoms keep you awake
Sneezing, coughing, congestion and generally feeling unwell can make it difficult to sleep. Even one bad night of sleep can cause fatigue the next day. If allergies are regularly keeping you up, they could be contributing to chronic feelings of tiredness.
Medications making you drowsy
If you've ever taken a Benadryl or other antihistamine you know that one of the side effects is that they can make you drowsy. On the other hand, certain decongestants or non-drowsy allergy medication can have stimulants in them that delay sleep, causing you to feel fatigued the next day.
Combating Allergy Fatigue
You can help relieve tiredness and fatigue caused by allergies with a few at-home tips including:
Limiting exposure of allergens like pollen, dust mites, mold, etc.…
Clean and dust your home regularly.
Wash your bedding weekly.
Brush and bathe your pets regularly.
Stop by Menard's or another home improvement store and pick up a dehumidifier to prevent damp conditions in your home.
Seeing a Doctor
If your tiredness becomes bothersome, the best thing to do is seek medical advice. An allergist can help diagnose and treat your symptoms by identifying what allergens trigger you with a skin or blood test. They can also prescribe allergy shots or sublingual tablets to provide long-term allergy relief, which could improve fatigue.
For more information or to schedule an appointment with a sleep expert, call Ear, Nose & Throat Associates, P.C. today.